Hello dear Bloggers.. i can't believe it.. i recieved
17 comments
on my last blog spot! This is unbelievably exciting, because i never ever recieved so many positive and beautiful comments! I want to
thankyou
all : )
A few days ago a tsunami had hit the American Samoa, i want to pray for all of the families who lost a loved one in that chaotic accident. PEACE.
I've been going through the new
Burberry Prorsum
collection. And i find it divine! All the drapery, twists and turns.. aaand not to mention the long socks with heels! Ha, what a random but yet cool combination.
Few of my favourites.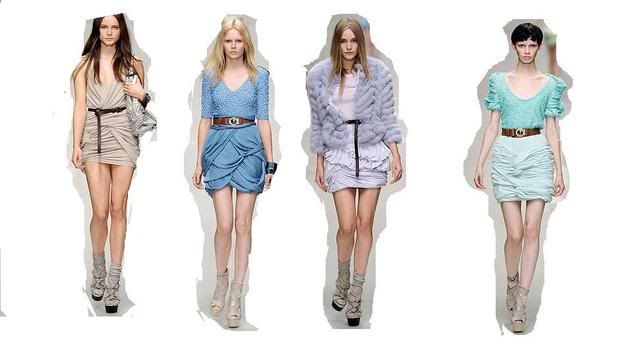 And here's some photos that i find inspirational for this upcoming season! To me, it feels like everything is about natural colours,furs,hippie vibe, organic knits. Love that.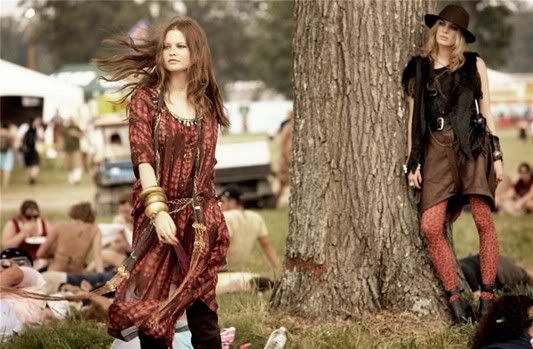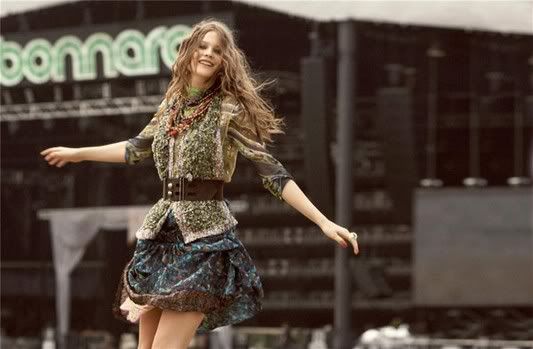 (Fashiongonergue)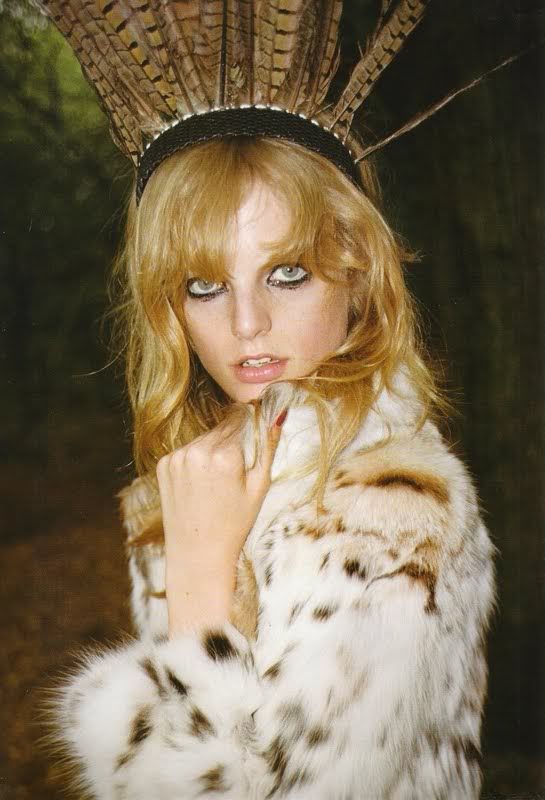 Hanne Gabby.. aint she beautiful? She reminds me of Twiggy.. well more like her eyes.And here is what i wore : )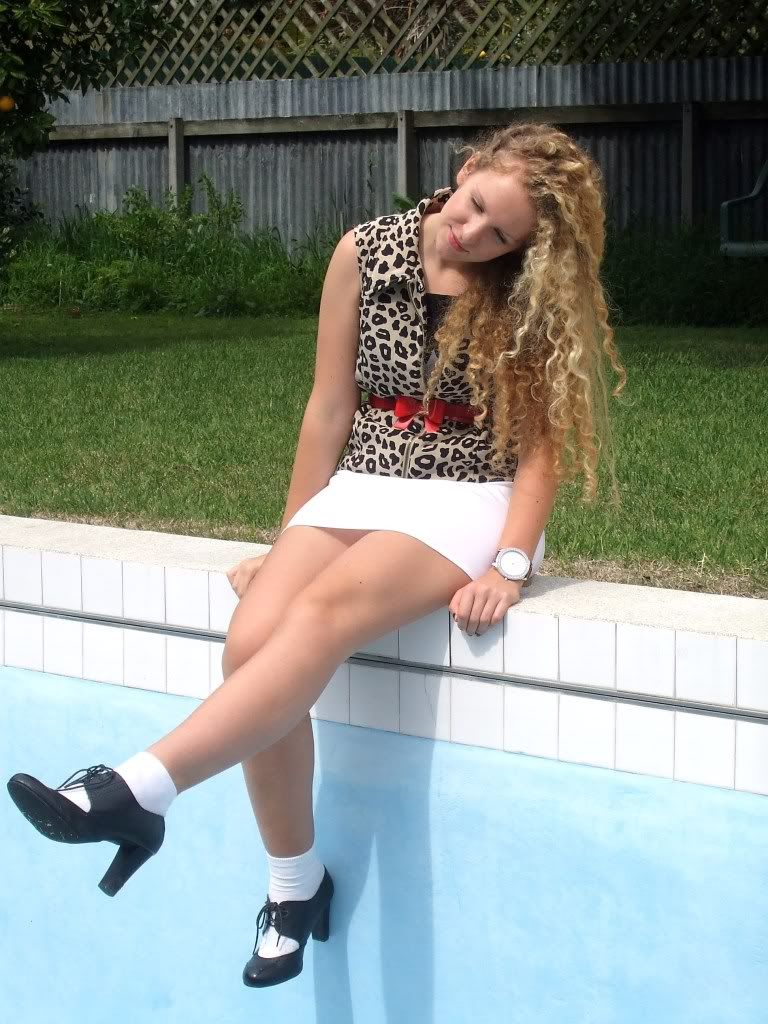 Funny tacky hand signs hehe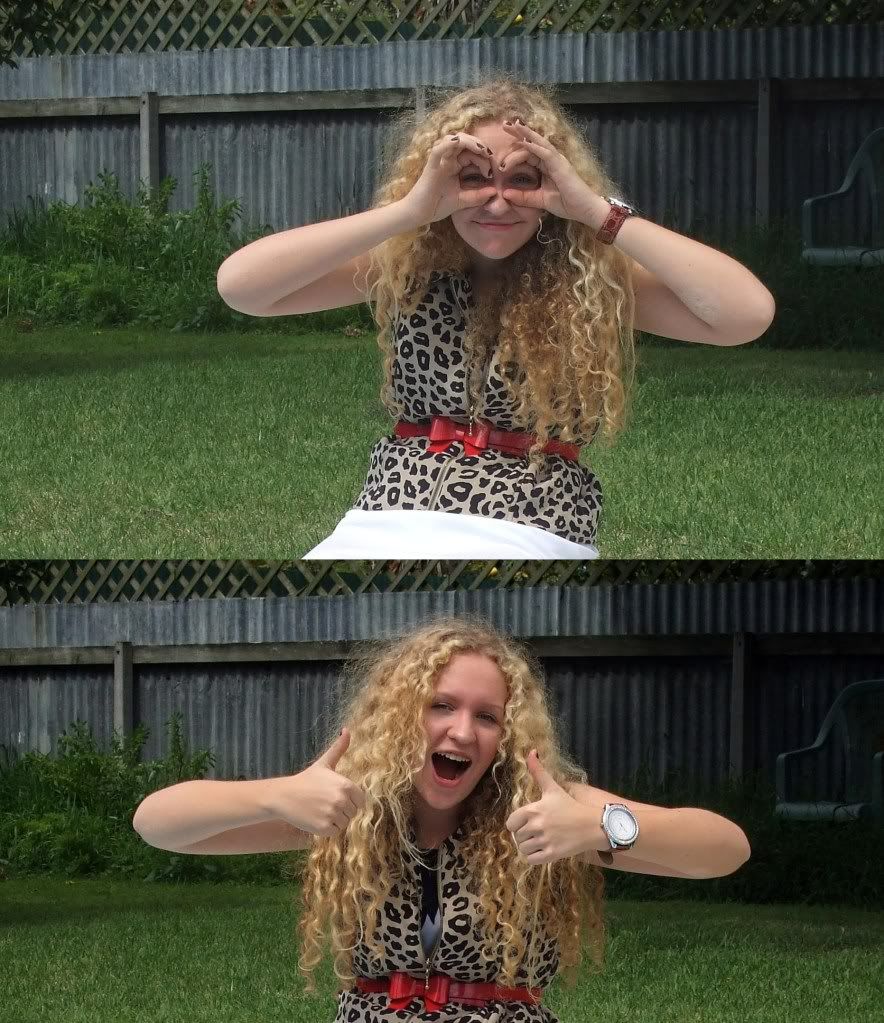 I love squirting with my eyes! ( sun's fault )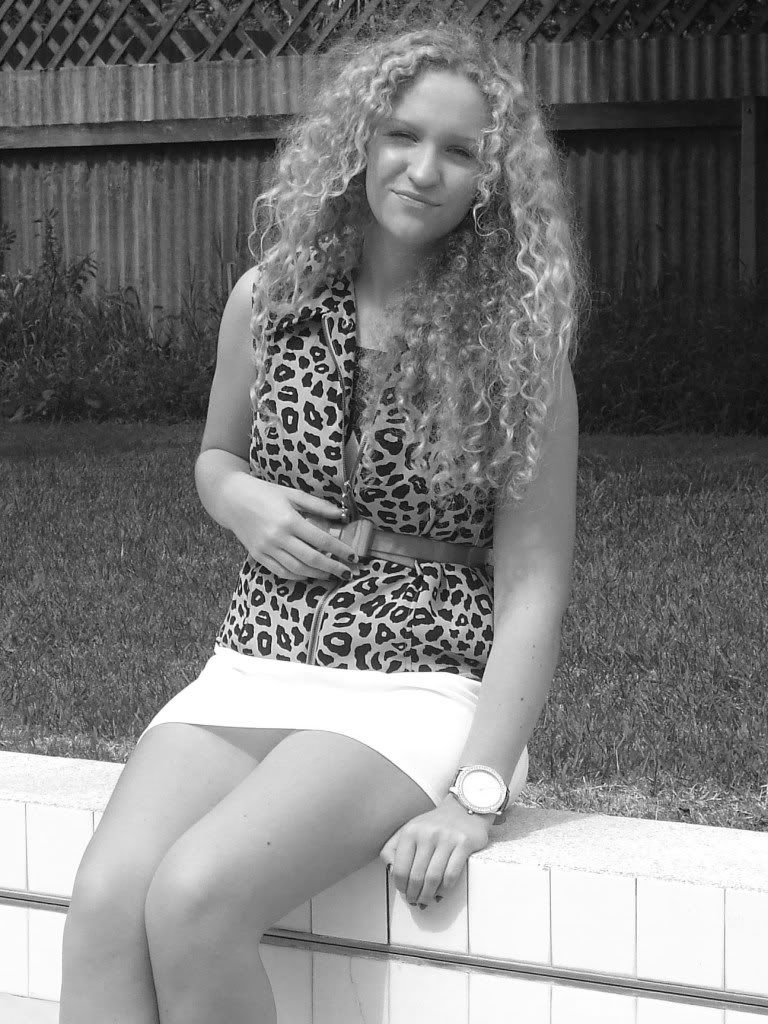 I like this animal print vest! And wearing socks with heels, geeky wild chick! : )
Sorry for this long post! Enjoy your weekend everyone, and do share your options of
inspiration
that you love this month!
Goodle x