Today is my birthday! Officialy 18. I actually feel very verrry old. :(
But neverless.. i should enjoy my birthday. Im going out for sushi with my momma then a trip to my bff and on saturday, it's party time! I will be posting new photos for sure.
A few days back i bought this grey sweatshirt that reminded me so much of Alexander Wang! I tried to make it my own with my levis converse and high waist shorts :)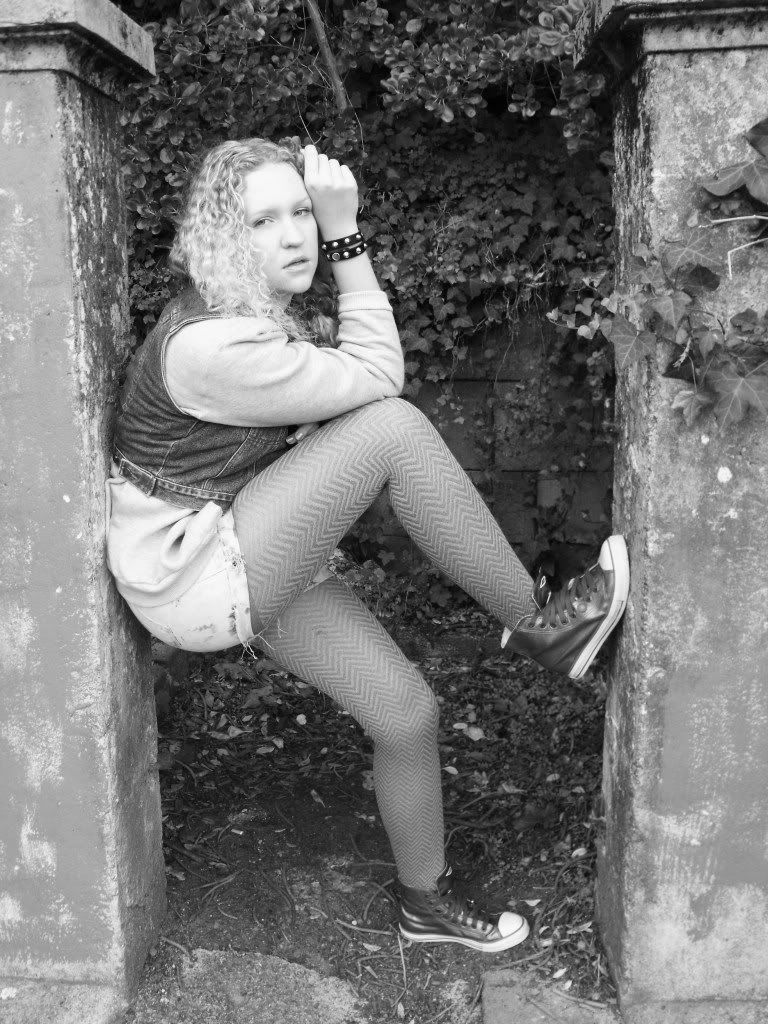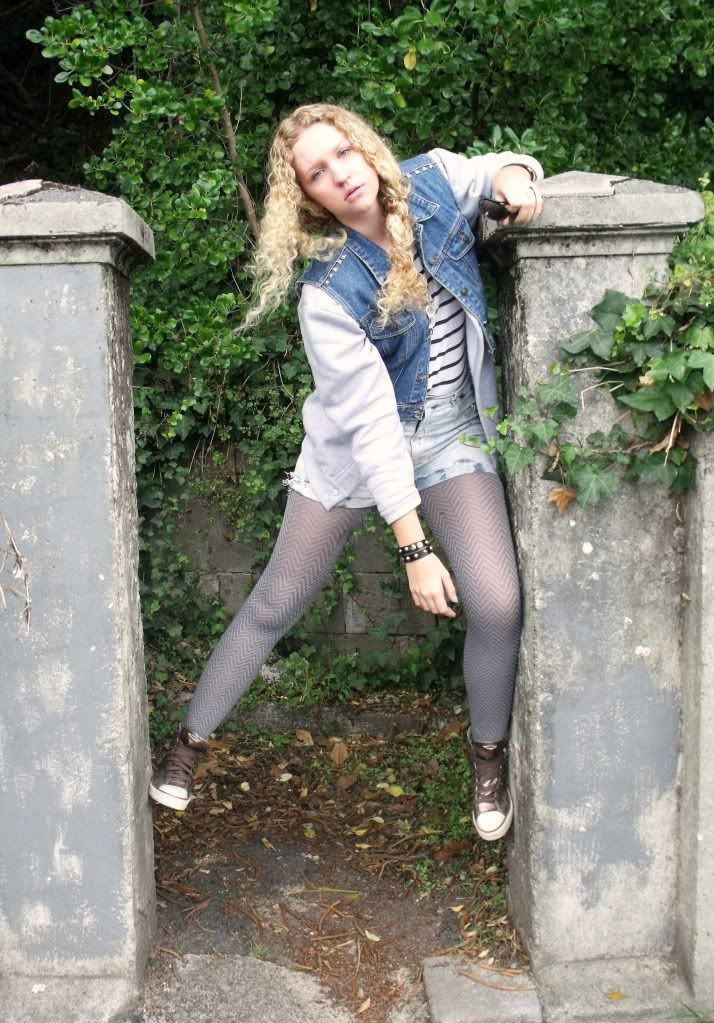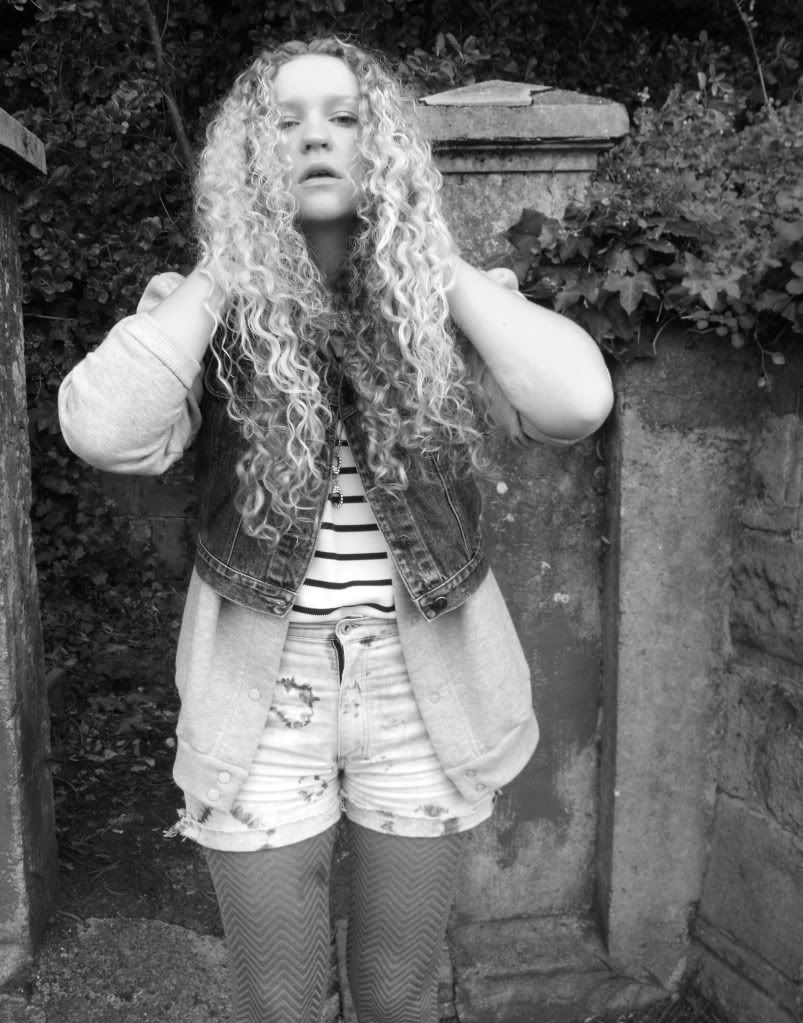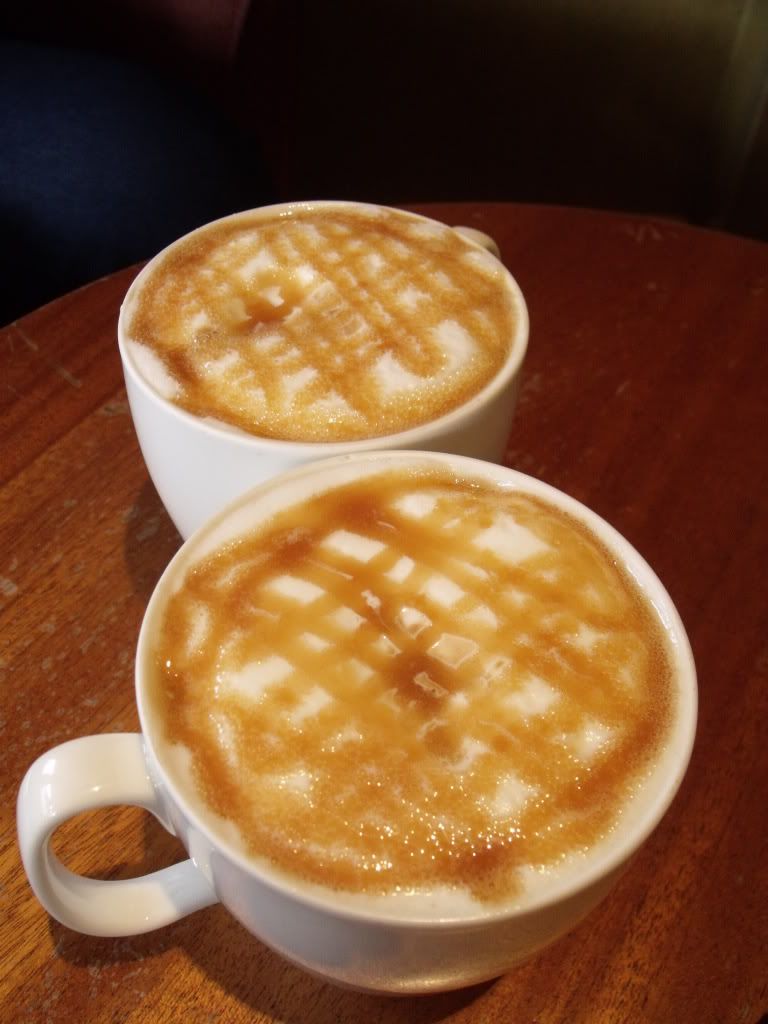 PRE birthday celebration ; Drinking yummy starbucks caramel machiato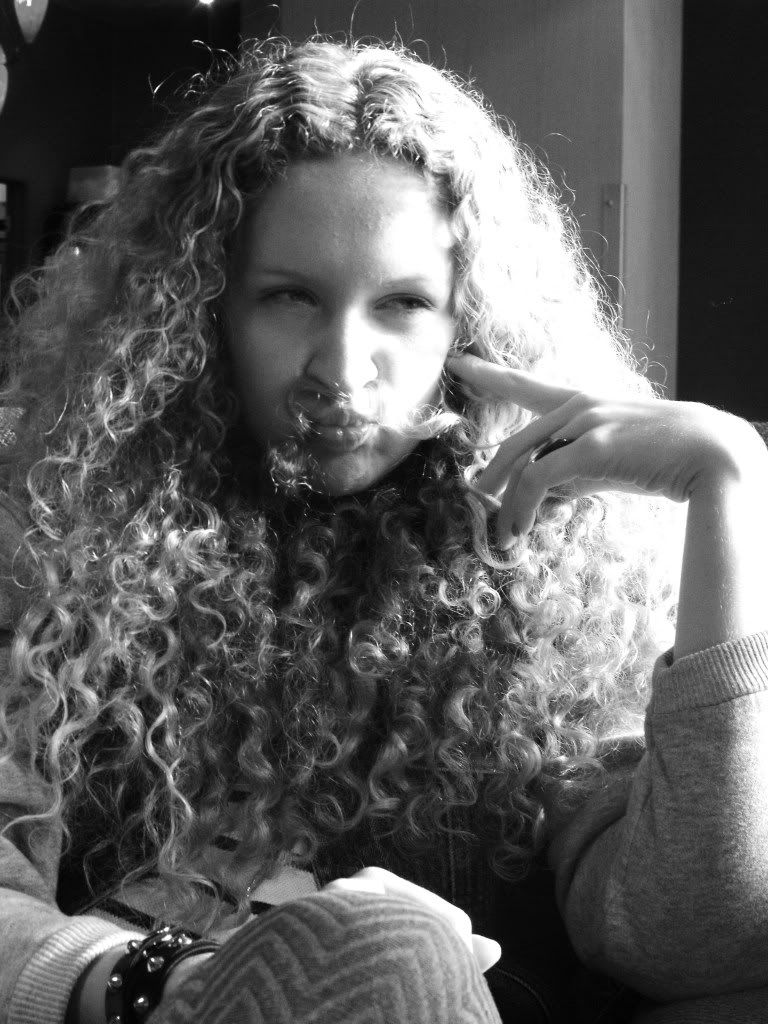 I always play with my hair.. making hair moustaches :P haha
HAVE A LOVELY THURSDAY EVERYONE!
GOODLE XO