Oh HAI! Look, it's me again! Two posts in a week, hmm something is not right? :D
Today i was working at the op shop..browsing through clothes as you do. And I was very happy when i saw this beauty! It screamed to me ; ALEXANDER WANG/CHLOE. I just had to get it. $8 bucks, how i love thrifting!
This parka jacket has a great oversized fit, you can pile so many layers underneath.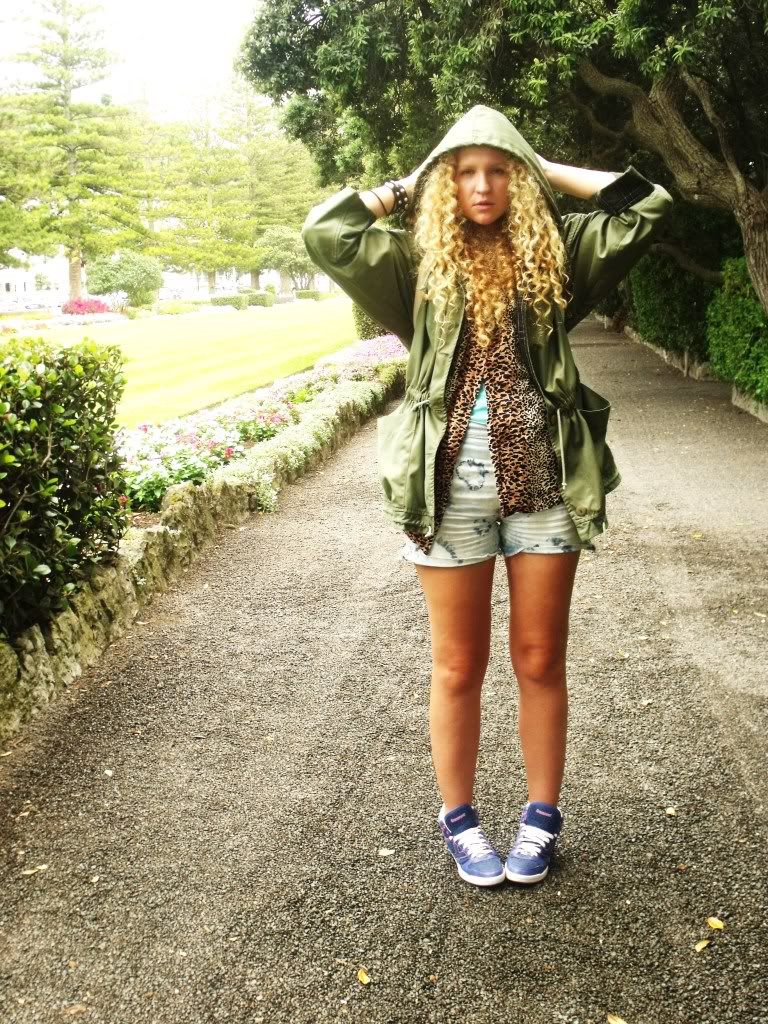 I do know that the shoes don't match with the jacket, but i just had to have a photoshoot with it on!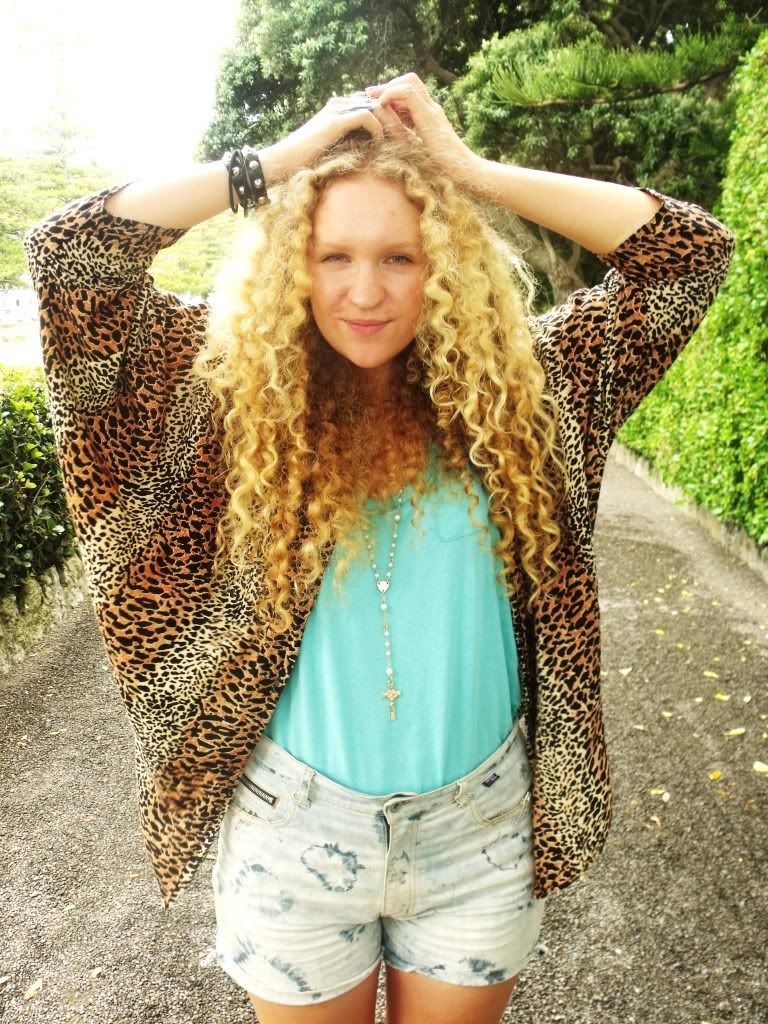 My other great bargain ; Oversized batwing top in leopard print, always wanted one!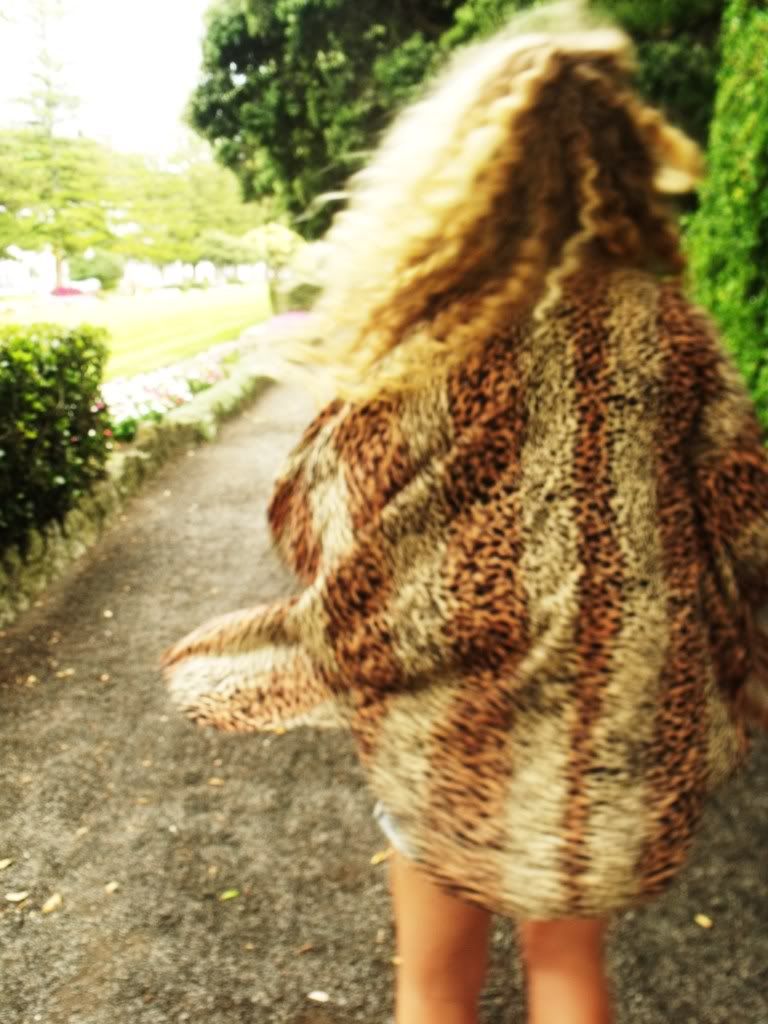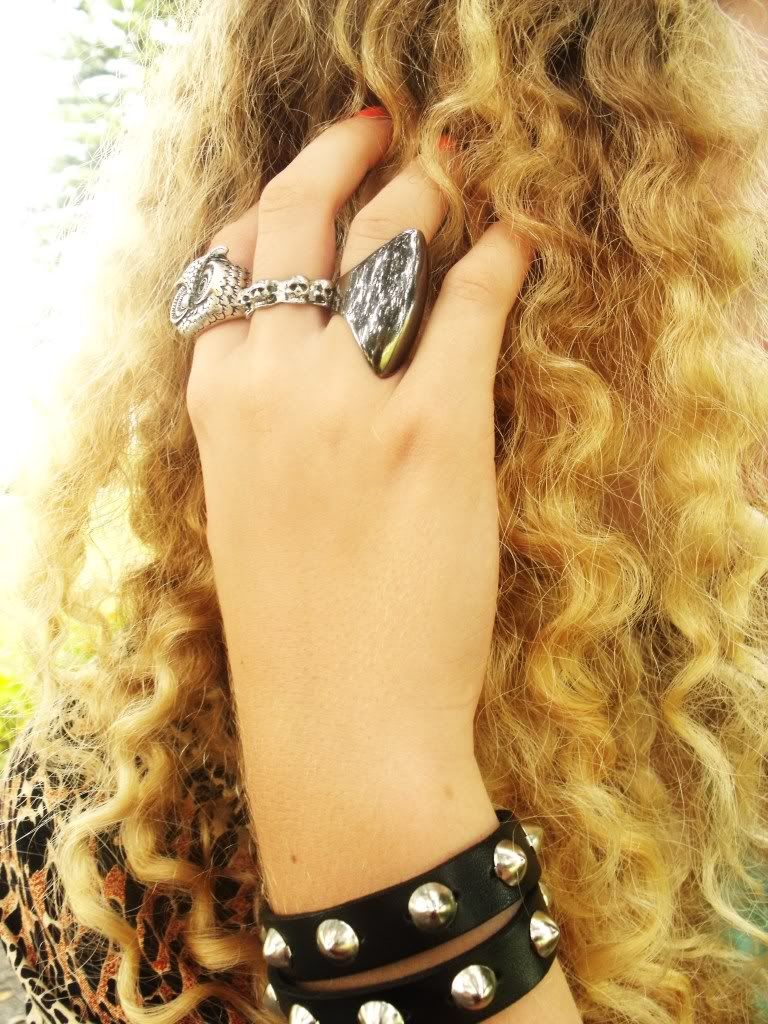 Also my new skull ring ( on the middle finger)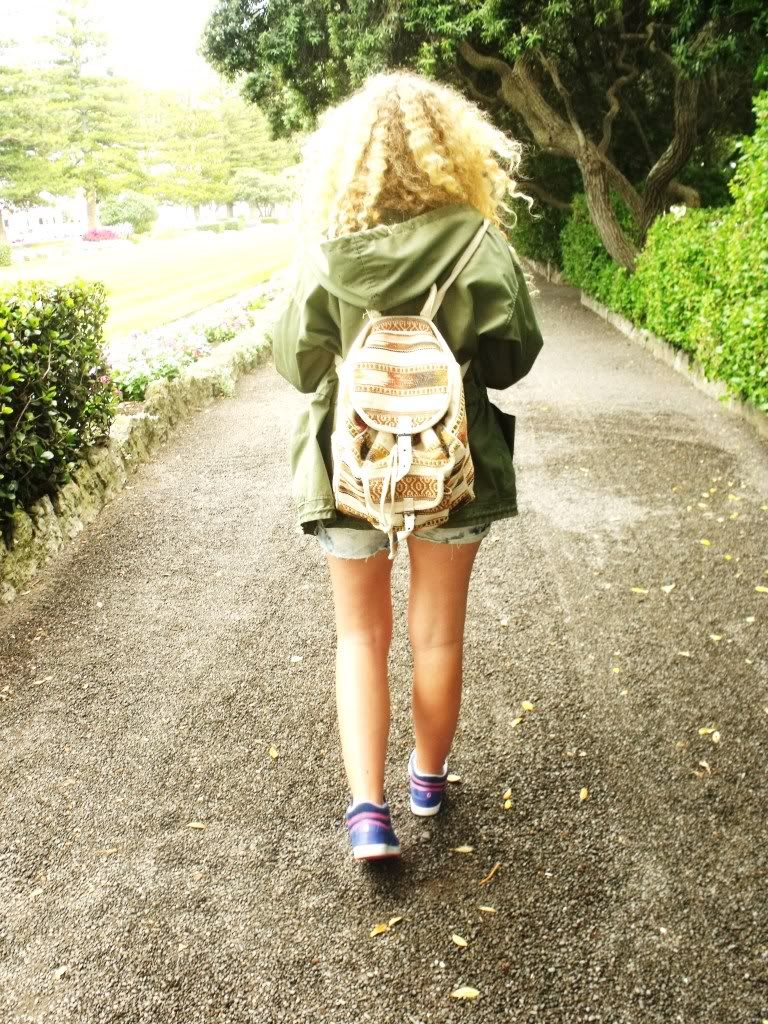 Over all, i had an awesome week of thrifting! So many sweet bargains :)
P.S just a quick question to you all readers, what has been your best bargain buy? It be interesting to know!


GOODLE XOX