Hulloo dear Bloggers! Me and my friend
Ambasta
went to town before our precious school holiday had finished. Great weather at last! I was happy to see the sun shining behind those clouds. But YET again..we heard news that another earthquake had hit a place close to us - Vanuatu. And tsunami was supposed to hit our coast after the earthquake.But it didnt happen phew.
Ggfjgflgkj -
That's how i feel about tsunamis! Way too many in two weeks of time. Anyway this is what i wore : ) I like this dress a lot, it has awesome sleeves and is folky style! I added the golden buttons to the blazer too, instead of the boring blue ones, for the bling factor hehe :D
Dancing + jumping.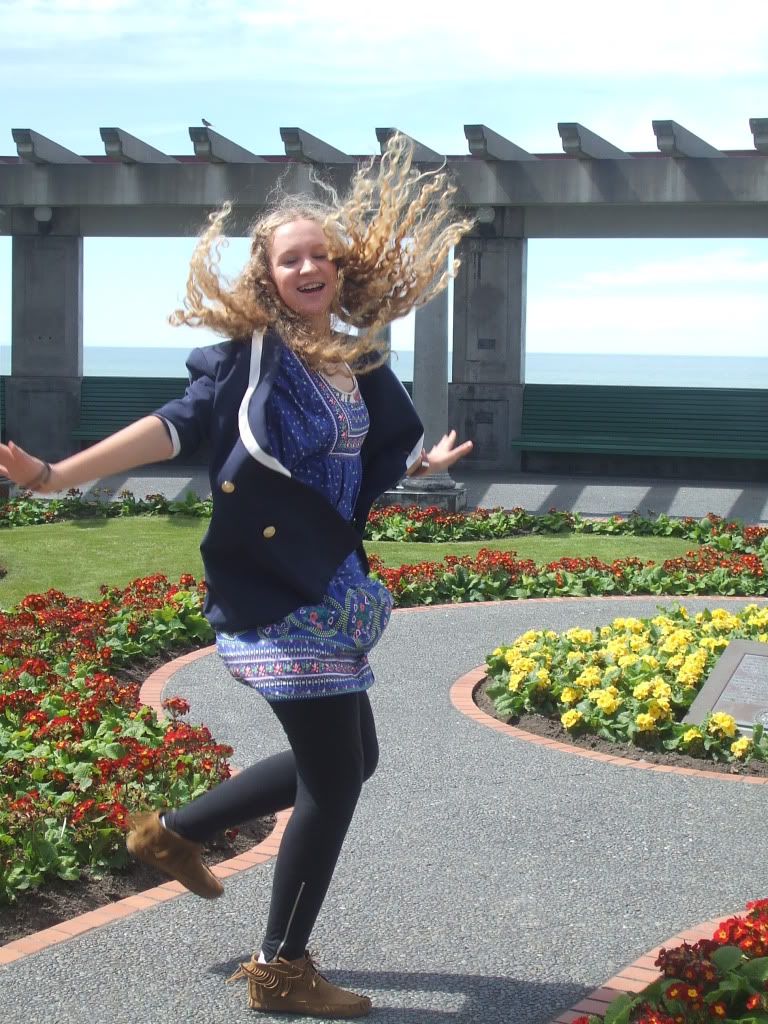 I'm not being grumpy, the sun is in my eyes :D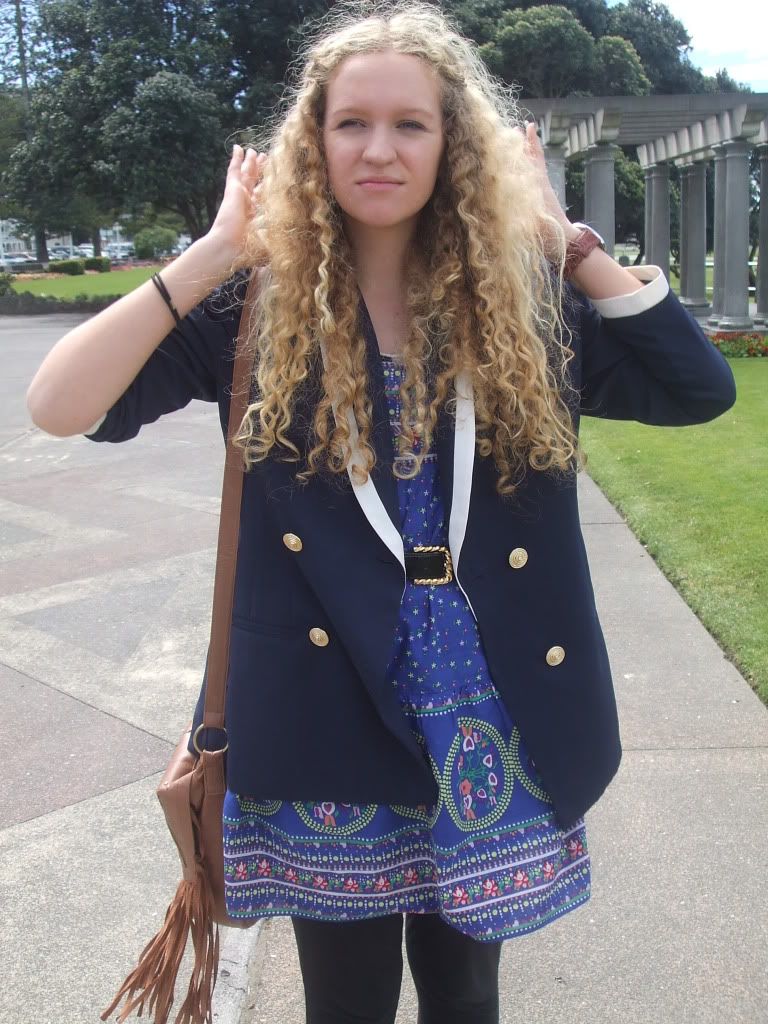 Cheesey smile to finish it off .
Aaaand andd this is the editorial that i saw and fell in love with <3>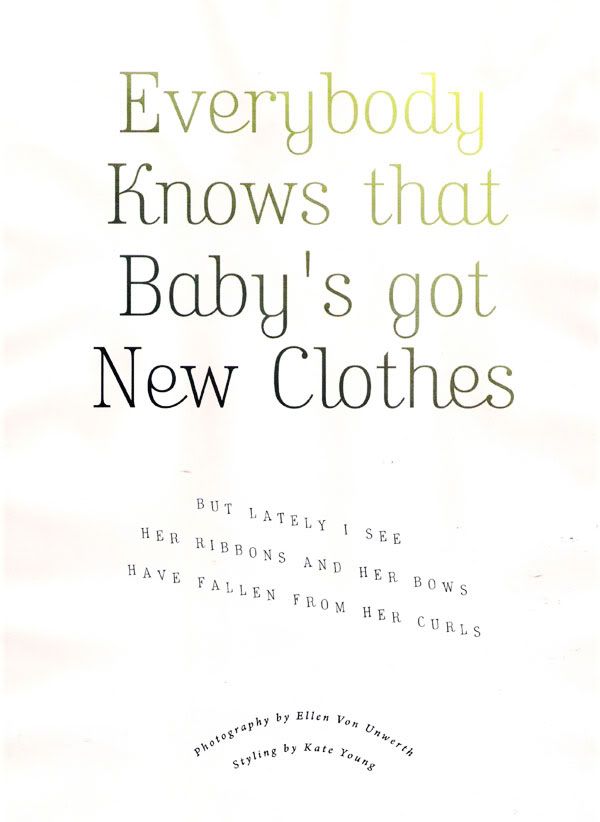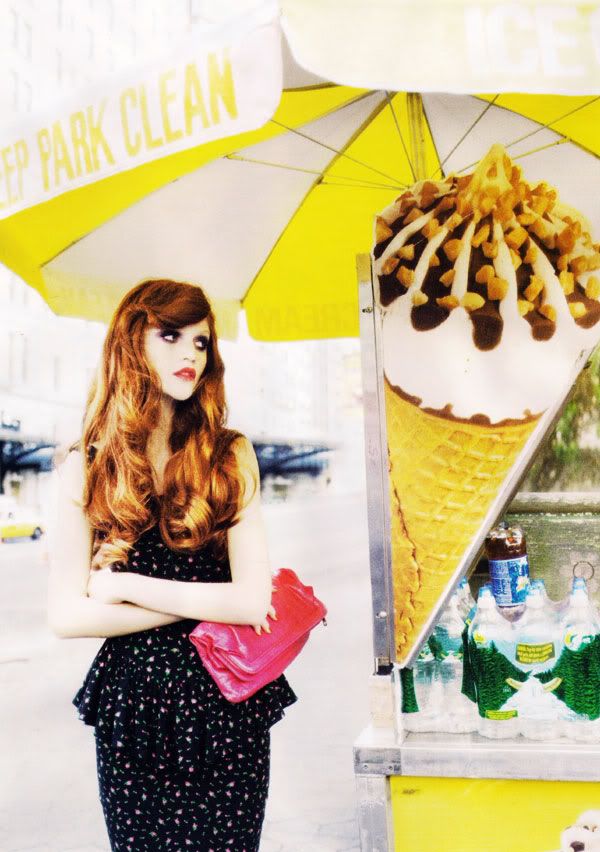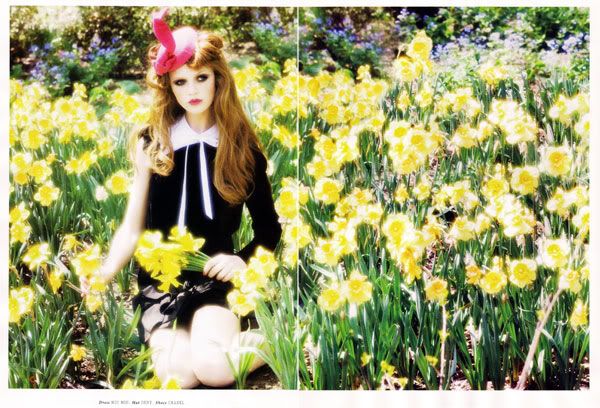 So Summery and colourful!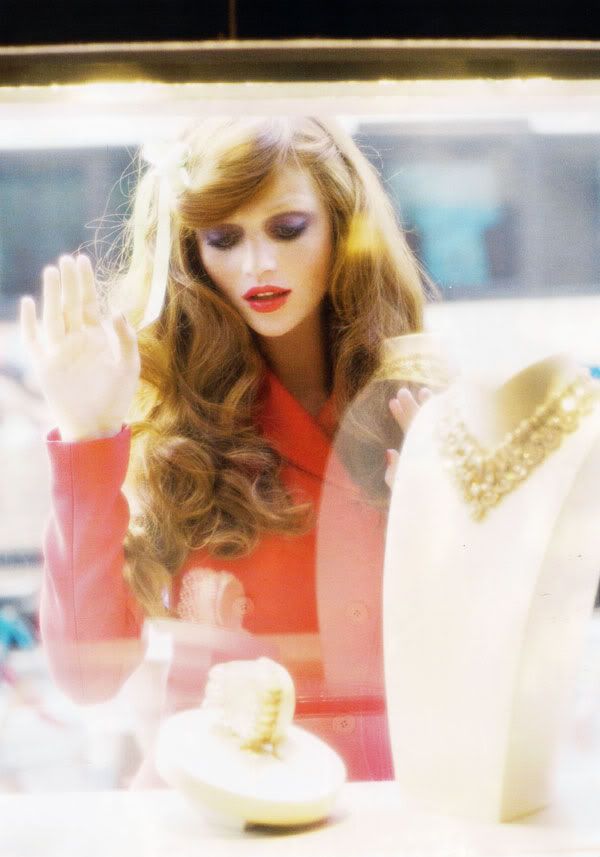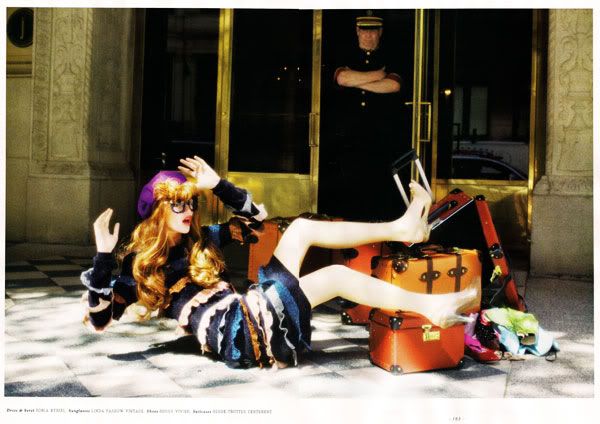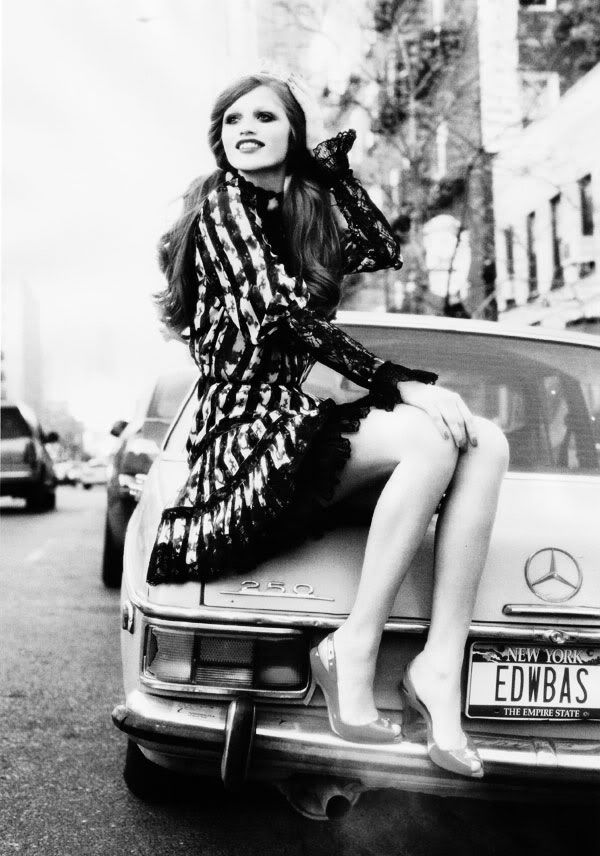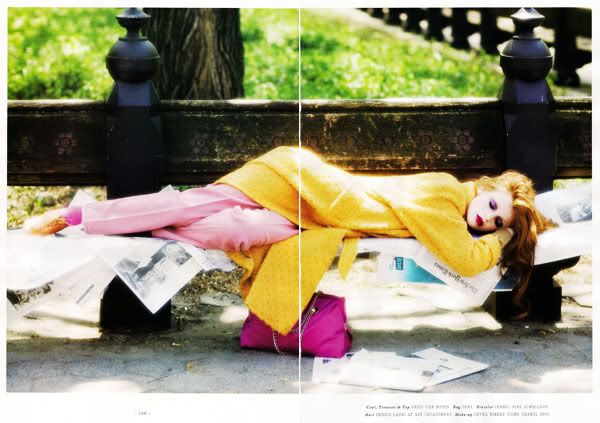 Sorry to make this so long! But i really loved it ,it's so fluent like a real story telling!
Thats it for now,
Goodle x