Good day bloggers!
Whilst my fellower class mates are on holidays, enjoying sleeping ins and hanging out in town, a group of us are taking part in Bar course in our school! Okay, i was green before but surely now i'm not! I have tried ( only with a straw) drinks from whisky to malibu to baileys,not only that but we made cocktails and mockatails as well as different shots such as "the brain" ( awesome looking shot) I hope this post is not going to be a bad influence towards the youngsters! Ha ha ; )
Here's some shots of my outfit! Somehow this outfit has a slight influence from Chloe collection. I love the salmon/peachy colour. And florals! looots of florals!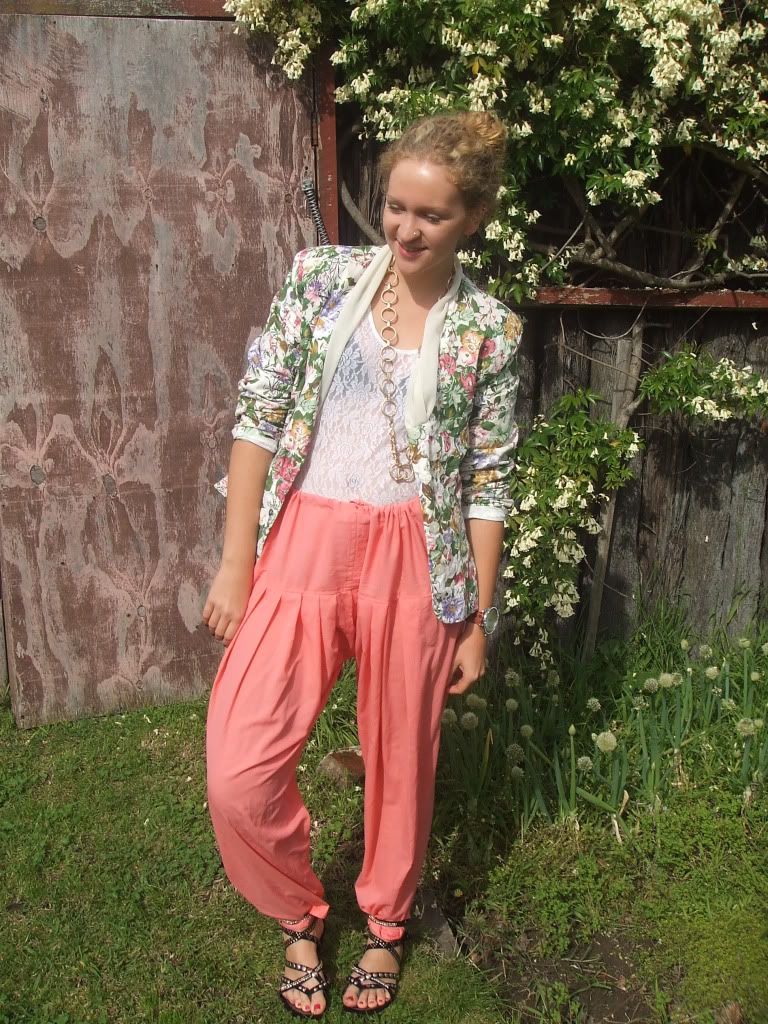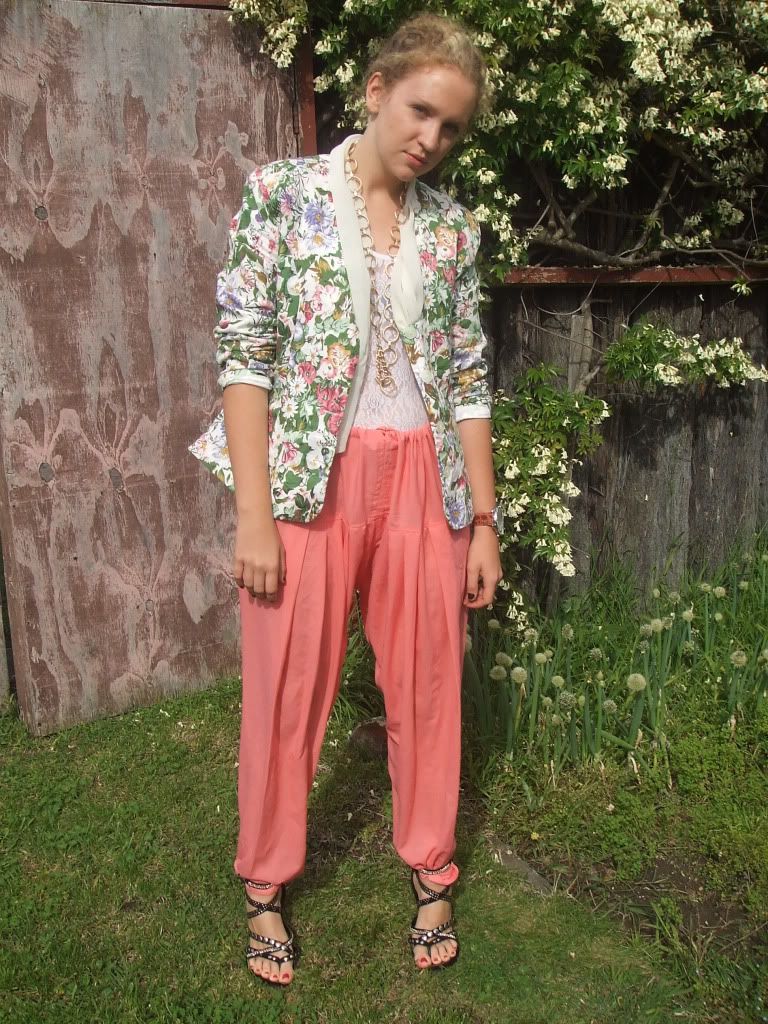 For those who want to have a sneak peak at the alcohol galore ;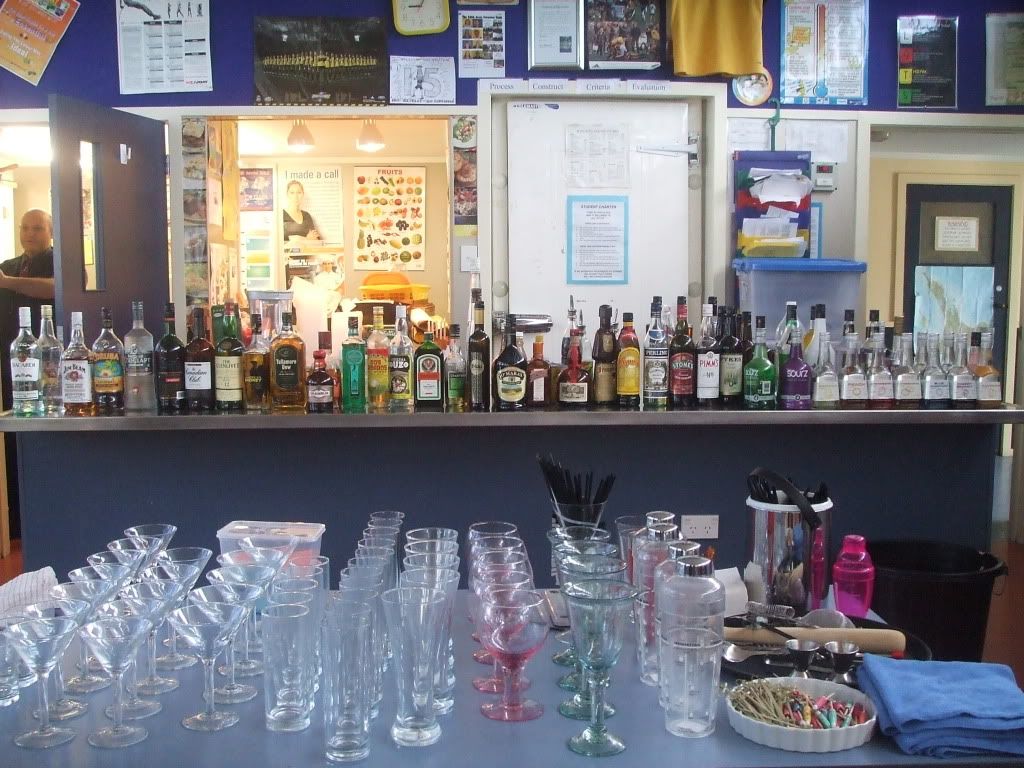 Looks like some party that yet to be unleashed.. But it wasnt! Don't get me wrong, it was hard work too :D (cough.)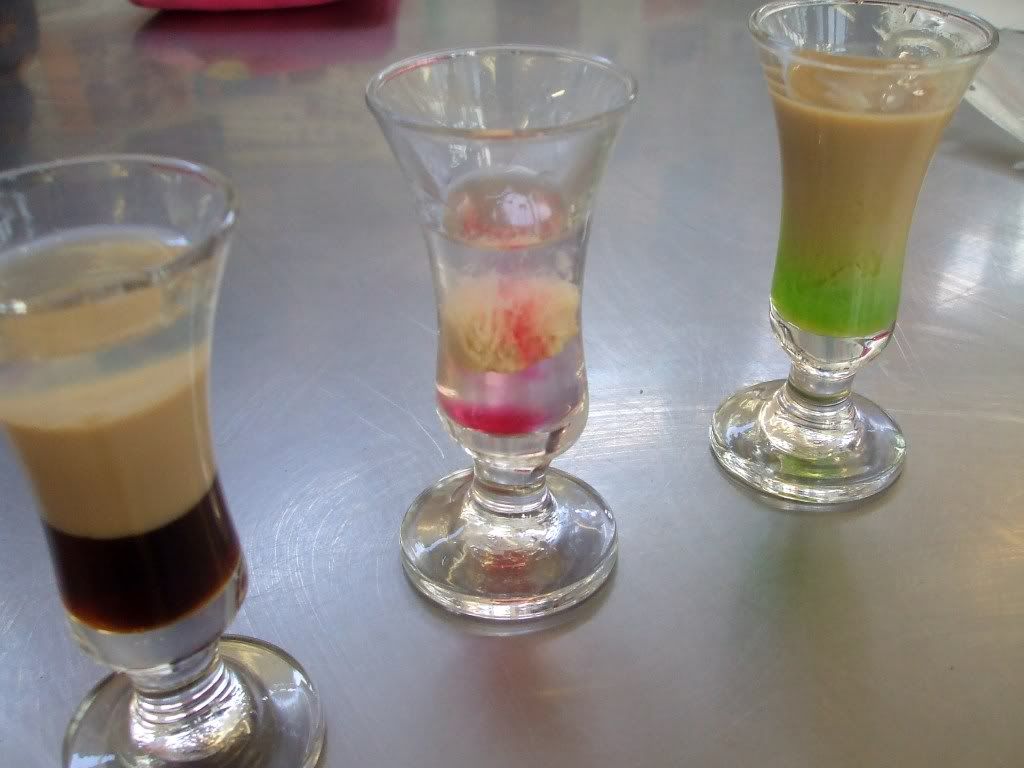 These are the shots. I made the one on the left , i forgot its name. But the one in the middle is called "The Brain" It looked really cool!
Hopefully this post will not have any bad influence. By the way, thankyou for all the
lovely comments
on my last post!
Goodle x