Yuss yuss yuss! Dear
bloggers
smell the flowers cause its finally spring time! ( for some in the world) we got blessed finally with a warm 20+ degree temperature. It's time for us to moisturize our legs and get some vitamine D! at last. Ahh short shorts and floral tank tees. my summer weather wardrobe. In these past days i cant resist buying floral clothing.. floral tops,floral skirts,maybe floral sunnies next? Ahh im feeling the summer vibe already! : )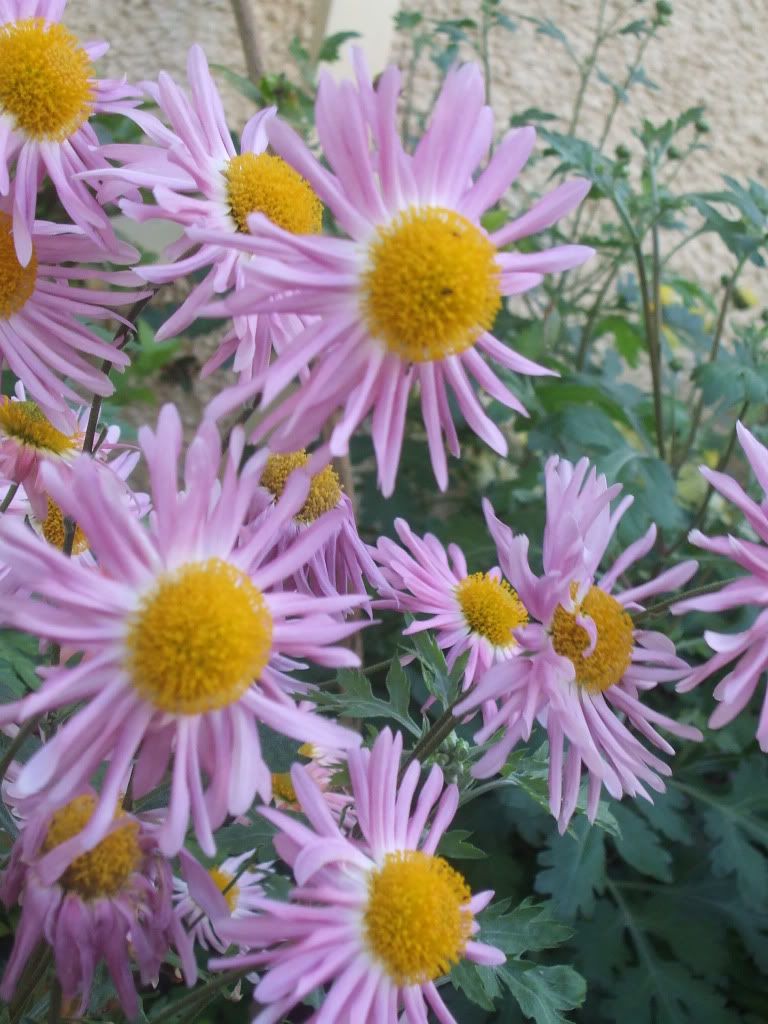 And this is what i wore, finally got some usage out of my leopard sunnies!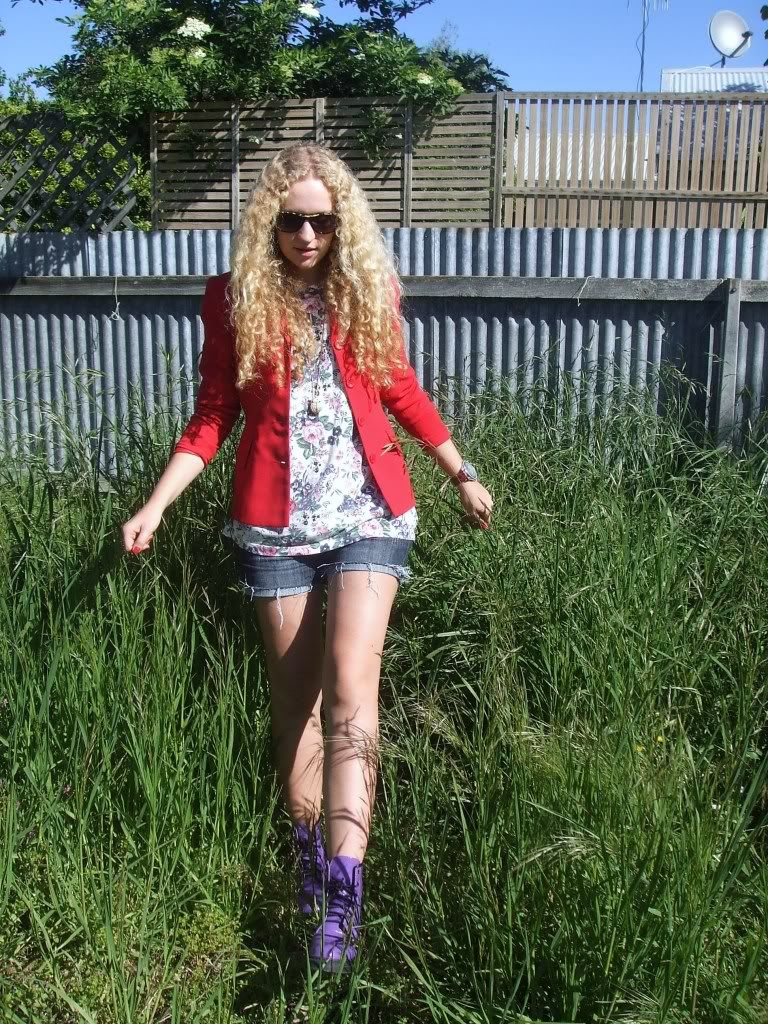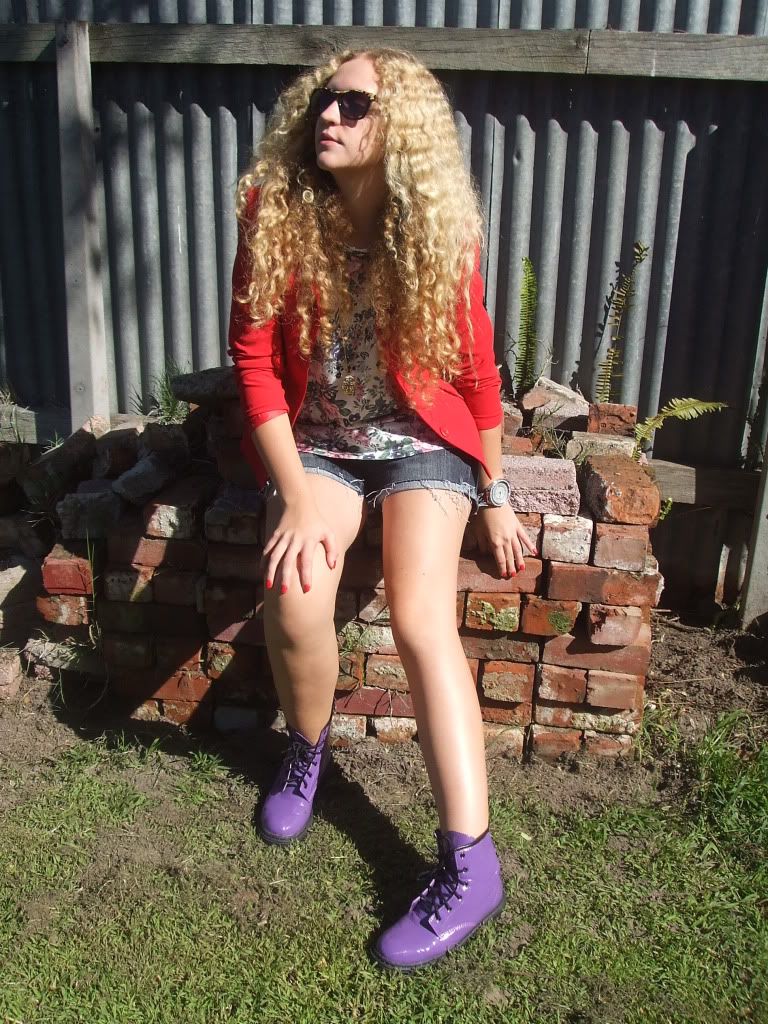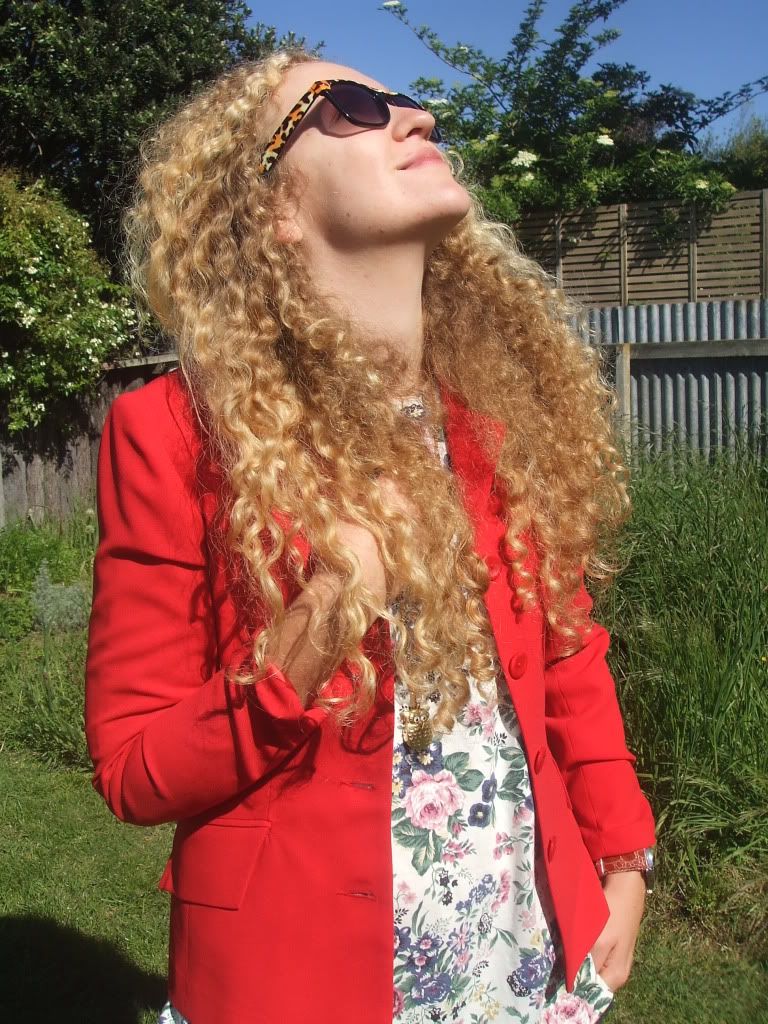 And cause everyone is talking about the topic of
Alexander Mcqueens
spring collection i havta say i love the futuristic animal dresses, but those horse heels? i mean comeeeee on. They look so chunky, make your feet look humangous and are so not comfortable lookin'.
Bloggers,
whats your say about the collection, you dig?
All is done , i have nothing else to say ha :)
Peace , Goodle x