Hey Bloggers! Today me and my friend went to town for a while . We were looking at different dresses for our Graduation (how exciting!). There was not enough options. Cause most of the dresses were too short or too 'clubbing' kinda style. Until.. i came across this ciiuute tiger,lace tulip inspired dress!
It doensnt look that great in this photo, but i like its simplicity... cause i could wear this after the graduation also!
What do you think about this dress? : )
These are just some photos of what i wore today! I really dig the simple oversized sailor shirts!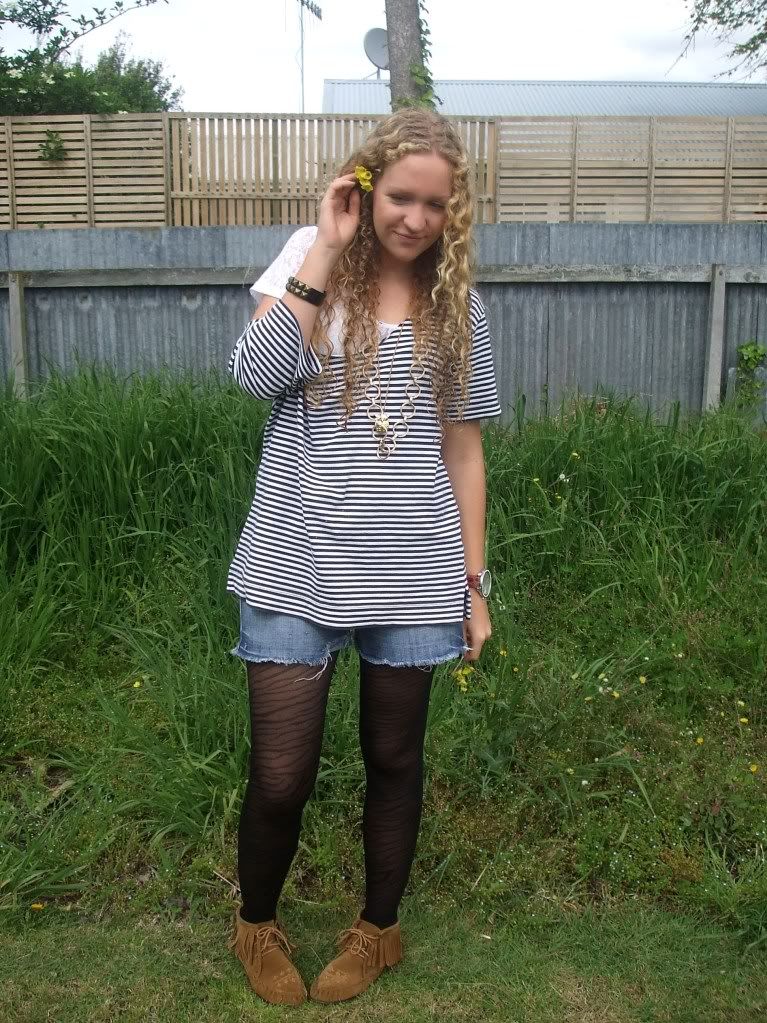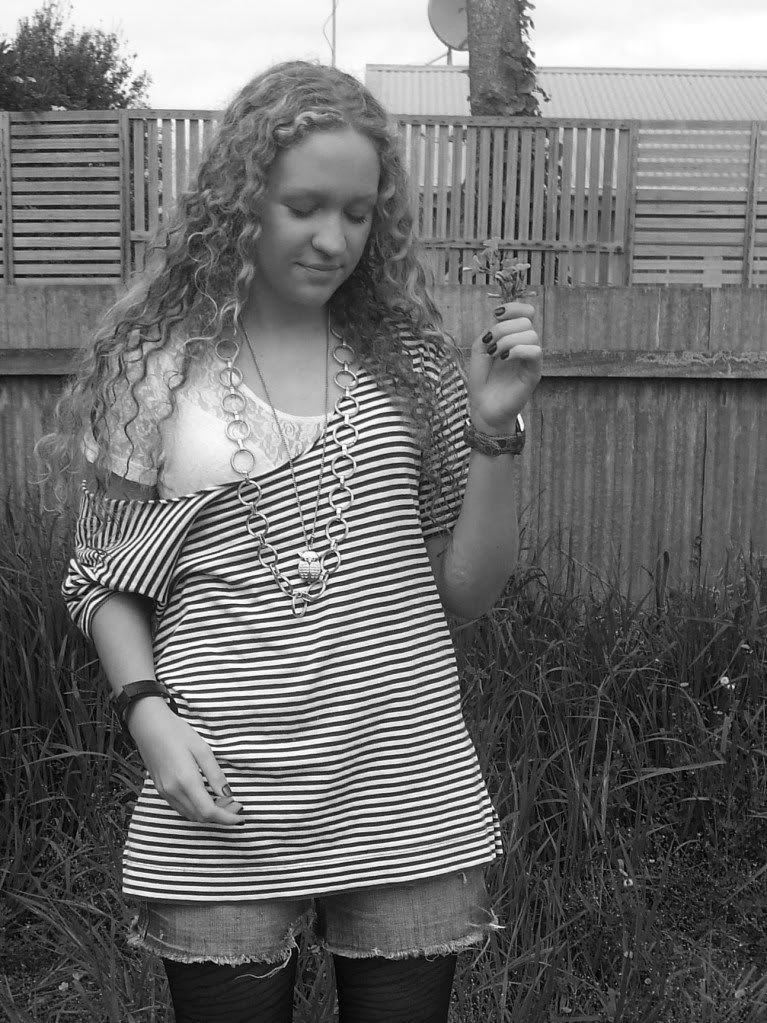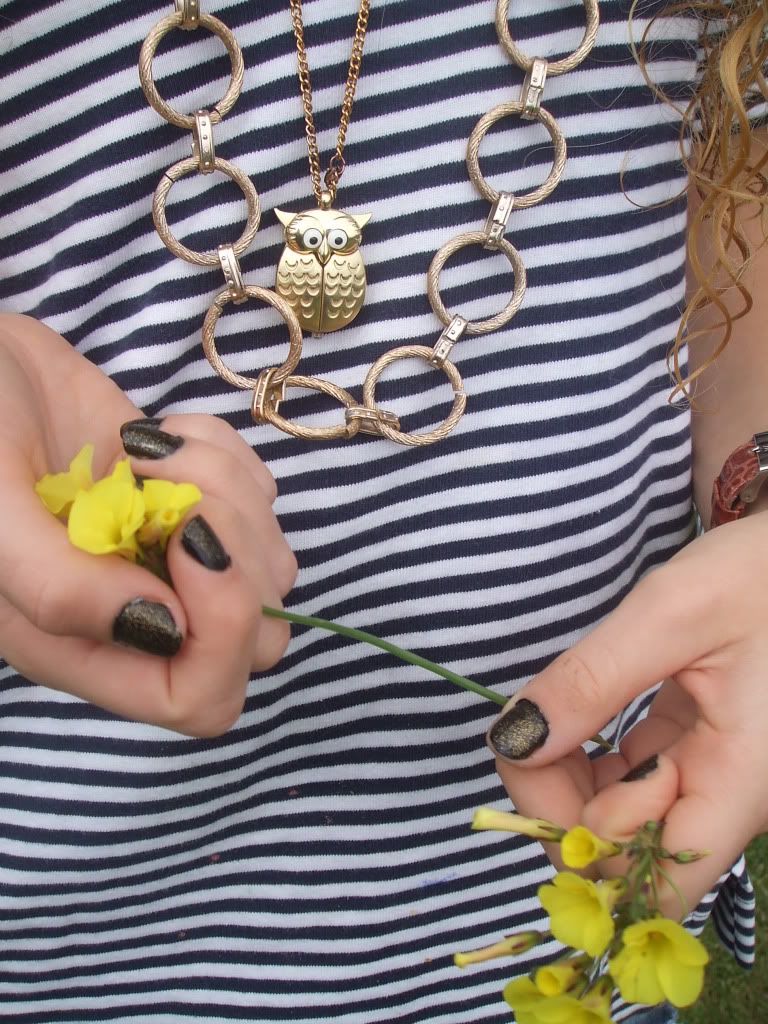 Spring is here! Yay ( is is my favourite owl necklace, that opens its wings and has a watch inside)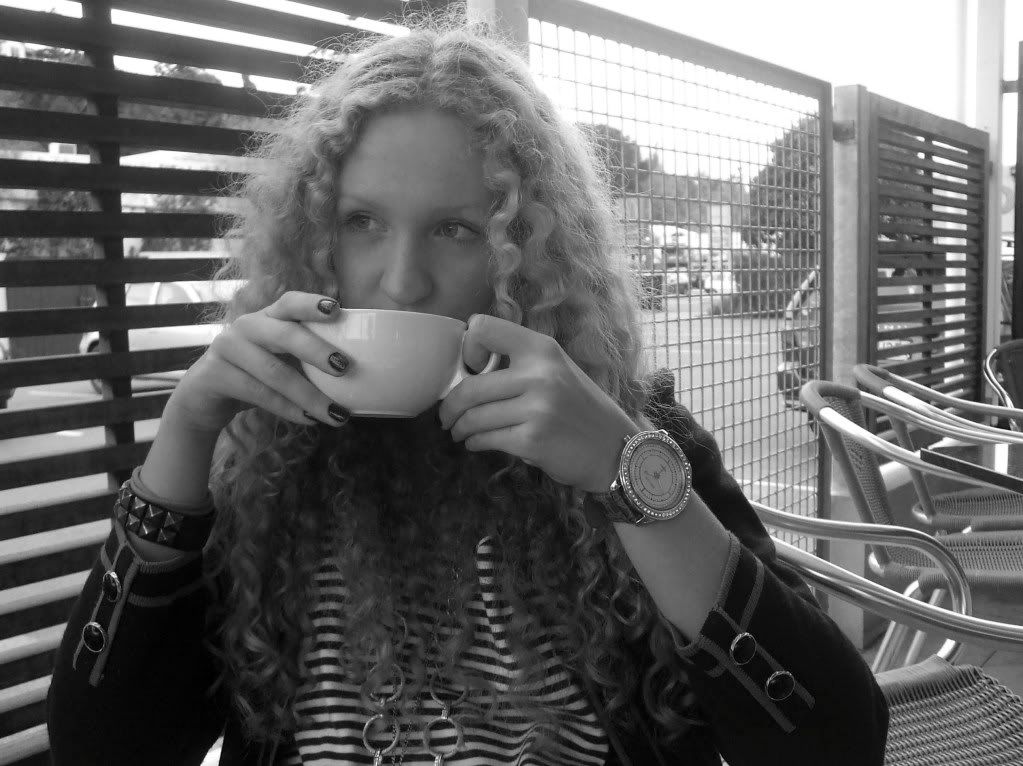 We also went to McCafe for some refreshments.
I bought a cappuccino which turned out to be a latte, so i went to exchange it to a real cappuccino! Haha i think that lady was a bit annoyed.. she said 'its how we make our coffee' gah! i have become so fussy about coffee after i finished my barista course! It's not good at all.
Is there anyone out there who are as fussy as me about their coffee or food? Tell meee :D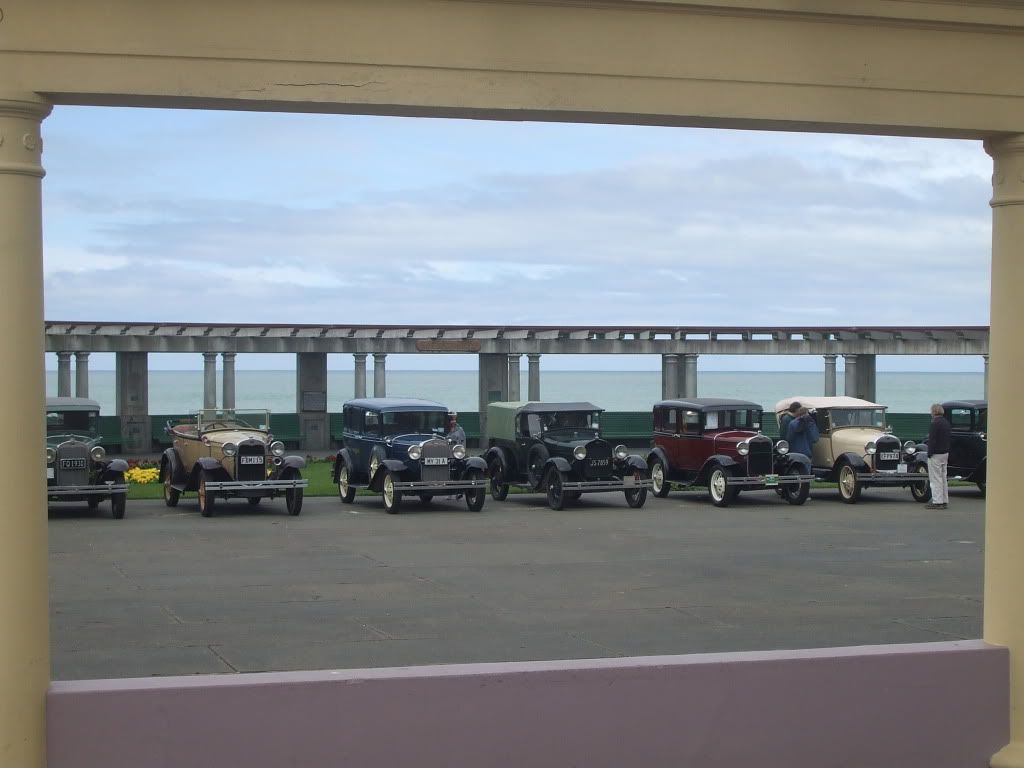 Random photo that i took in town! This is the city of the Art Deco weekend : )