Brr. I am feeling cold, the fall is finally reaching our shores.To be honest i enjoyed the sun and not bothering to think about what to wear. BUT right now i am feeling inspired by the fall fashion shows, such as Acne, Celine,Sonia Rykiel.. just to name a few. This season im loving the nudes and golds! Ohhh i always loved gold! And now there's so many nudes in so many different colours, And pastel pinks and blues. I also feel inspired by the snuggly hairy jumpers , the nude trench coats and the deep electric blue colour.
So this post is dedicated to the fall fashion. Ohhh i just caaaan't wait to start layering ! ;-)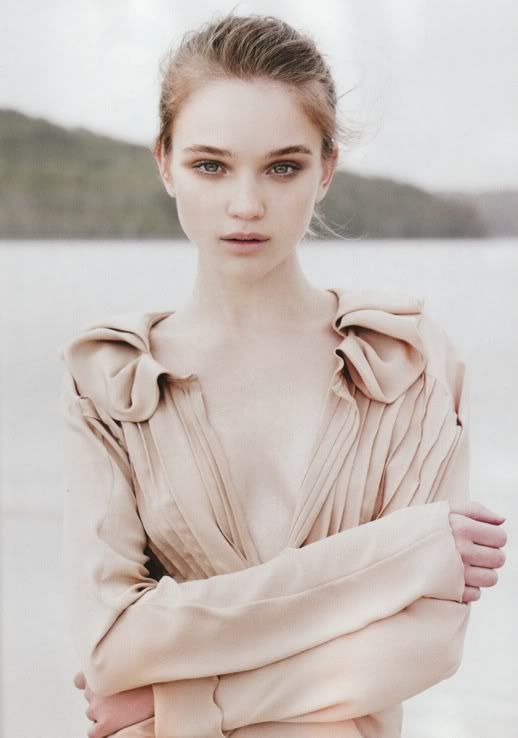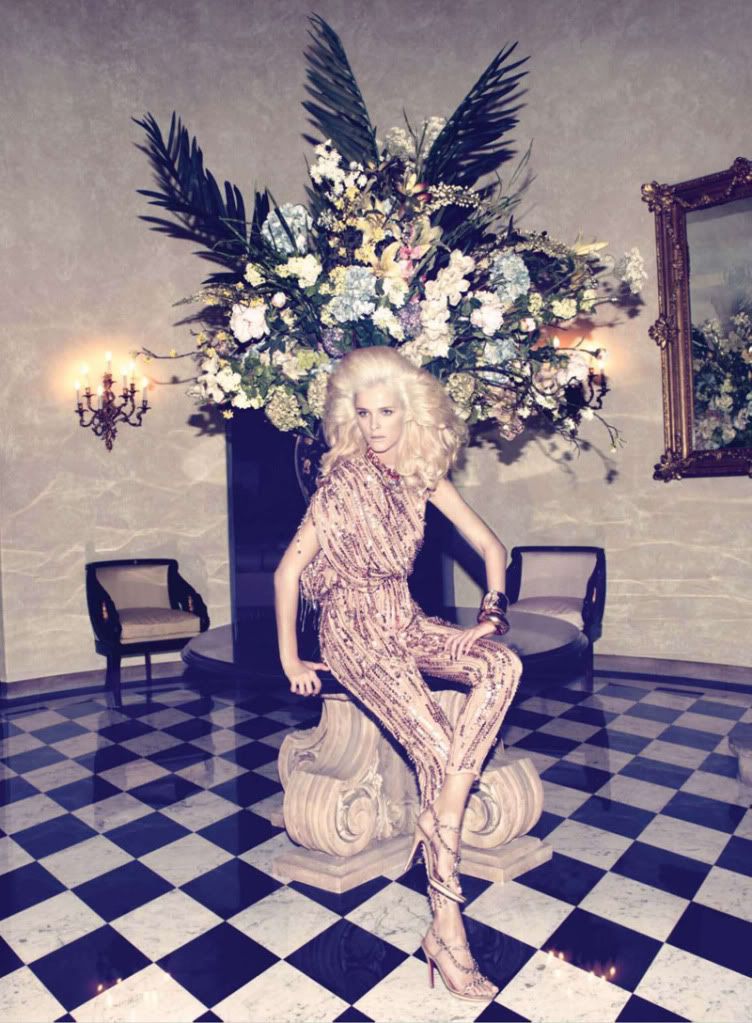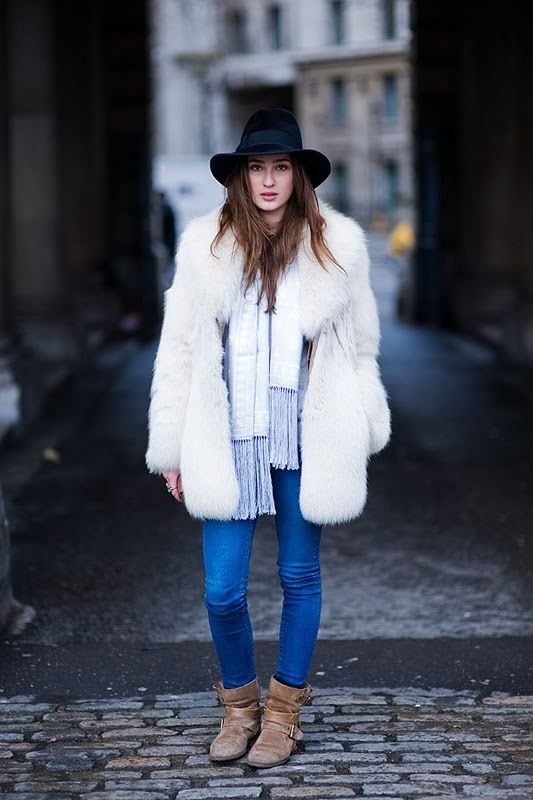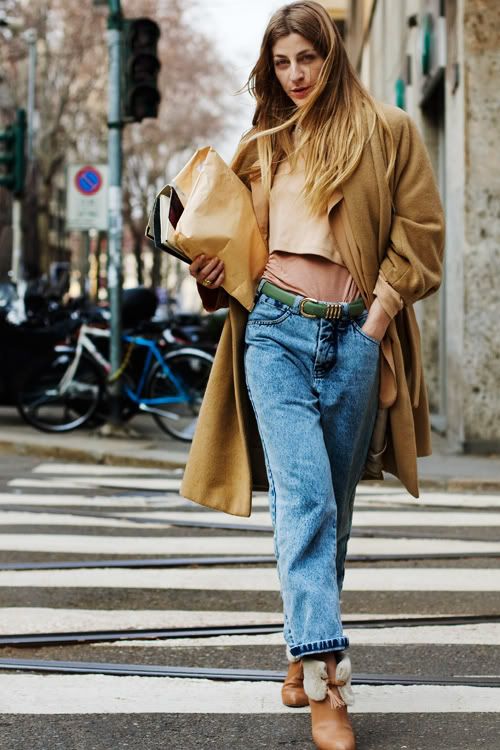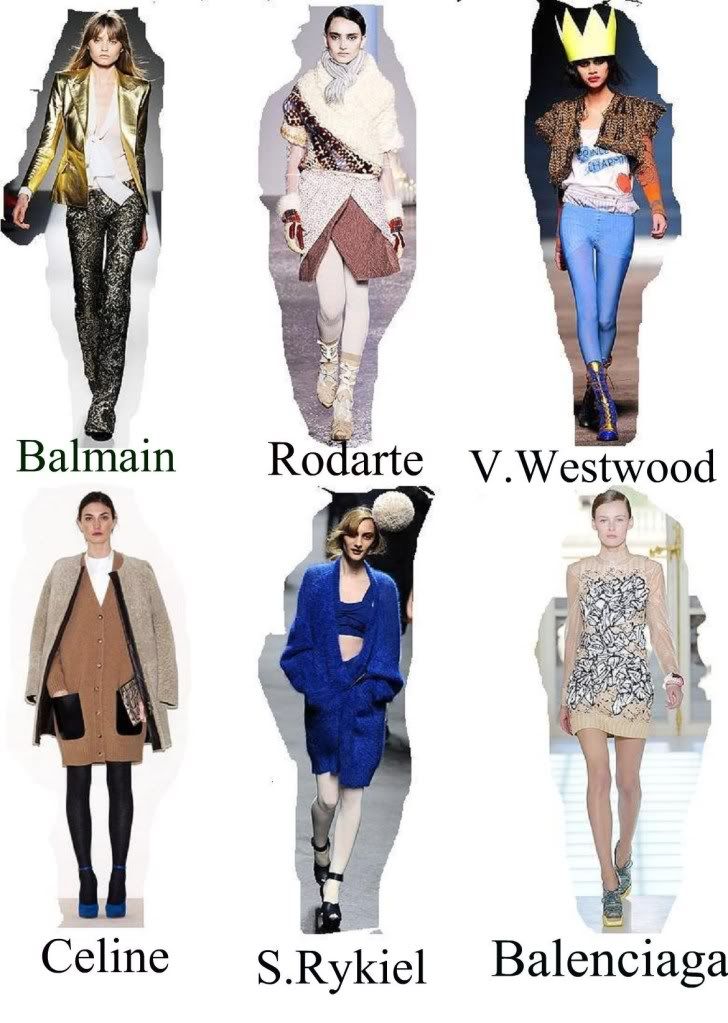 Balmain Fall
Ahh Balmain, you haven't changed from the last season much, have you? And that's why i admire you. I don't think i ever will get sick of the pretty golden mini dresses and those sharp structured shoulders. I like how the looks from Balmain had become softer from the this last show. The structured blazers were paired up with flowy silk blouses to enchance the the more feminine fragile side of a woman. It's so over the top and that's why i love it!
Rodarte
Talking about over the top.. Rodarte had some brilliant pieces. Or shall i say they had just about every type of print? From mexican/indian inspired prints, to the checkred mini skirts and to soft pastel blossom dresses. I also enjoyed their fluffy blanket like sweaters, and of course.. socks with heels!
Vivienne Westwood Fall
Oh she keeps surprising me! Look the way she layered boyish boxers over a pair of electric tights?! Who knew it would look that cool? Her shows are like a dreamland.. where everything is possible. The moustaches, the 4 year old birthday crowns... and those blue boots with golden lace ups! Too cool Vivienne too cool!
Celine
Celine proves to be classic. The clothes are clean yet stylish. And there's so much nude! I can't forget the grandma inspired jackets, they look so cosy and so Sherlock Holmes!
Sonia Rykiel Fall
Is it just me or Sonia was inspired by Yokoo's head pieces? Anyway, i loved the blues in this show. And especially those big chunky hairy fluffy marshamllow sweaters! Yeah, i need one so badly!
Balenciaga Fall
This is like.. geek chick meets a psychopath meets a Poodle. Here,I mostly enjoyed the layered nude dress with delicate flower detailing and the turtle neck mini dresses that had sheer arms and a very interesting rock like design at the front. But i wasn't so sure about the whole geek chick , with those shorts and the white shirts underneath.. it looked too much like Lacoste to me.
PHEW. I think this has been the looongest post of mine! What did you guys enjoy the most over the fashion week?
P.S Thank you sooo much for all of your lovely comments on my last posts! You guys are seriously the greatest :) I will be backing and checking out your blogs soon :D
GOODLE X