I love days like these. Working at the thrift store; styling some models and then meeting up with a friend, hanging out, buying tiramisu cheescake and then finding a nice cafe to sit down and enjoy the last moments of summer. The perfect day also includes going to the local library and catching up with the new issue of Harpers Bazaar.
And then hitting the Body Balance class for yoga,pilates and thai chi. Just perfect and so relaxing! :) Why cant days always be like this?!
So, today i wore my 'xxxl' oversized sweater as a dress, and finally.. finally took my new boots out for a stroll! I also added my new/thrifted floral jacket just to add that needed of colour! Hope you guys like it :D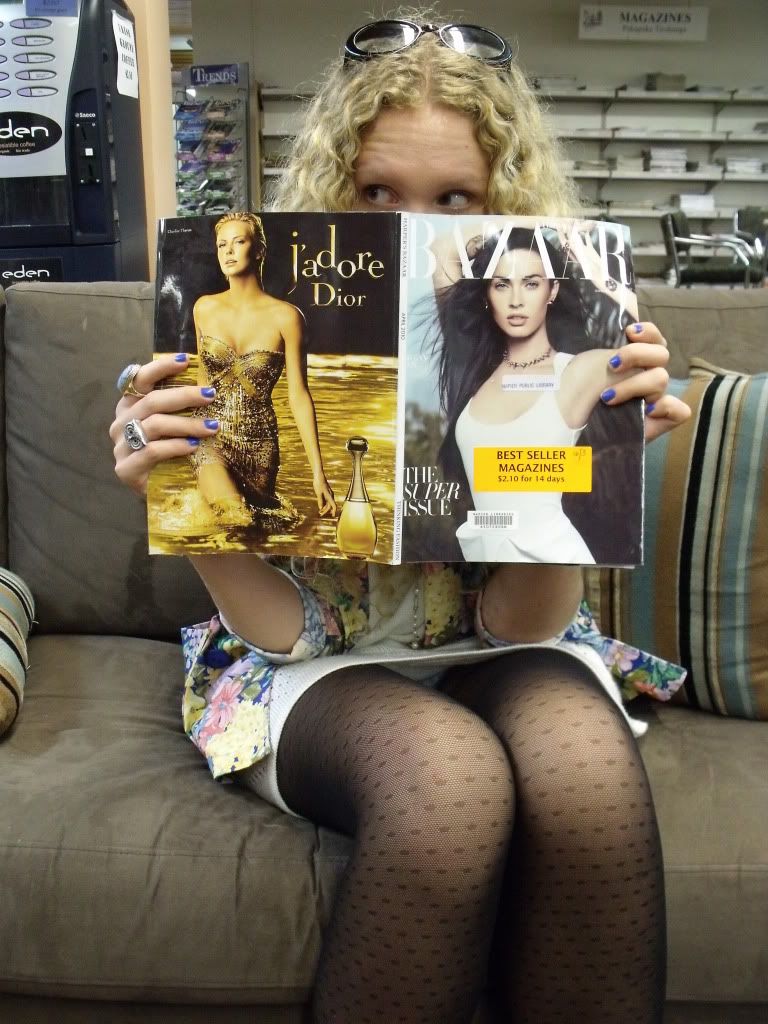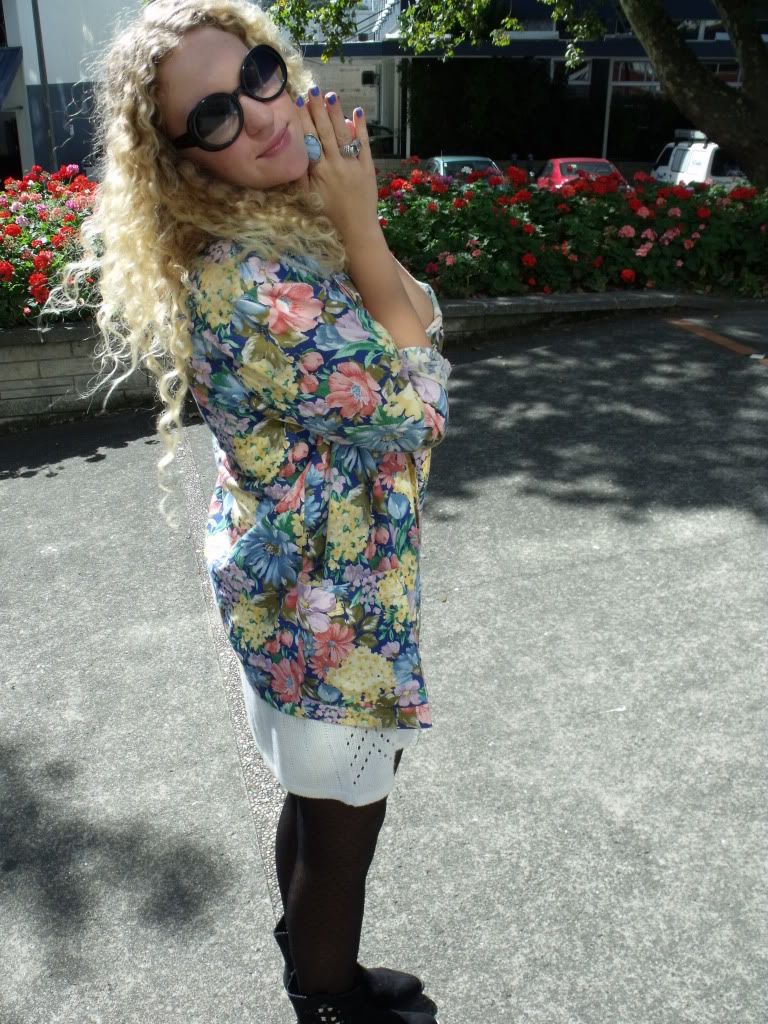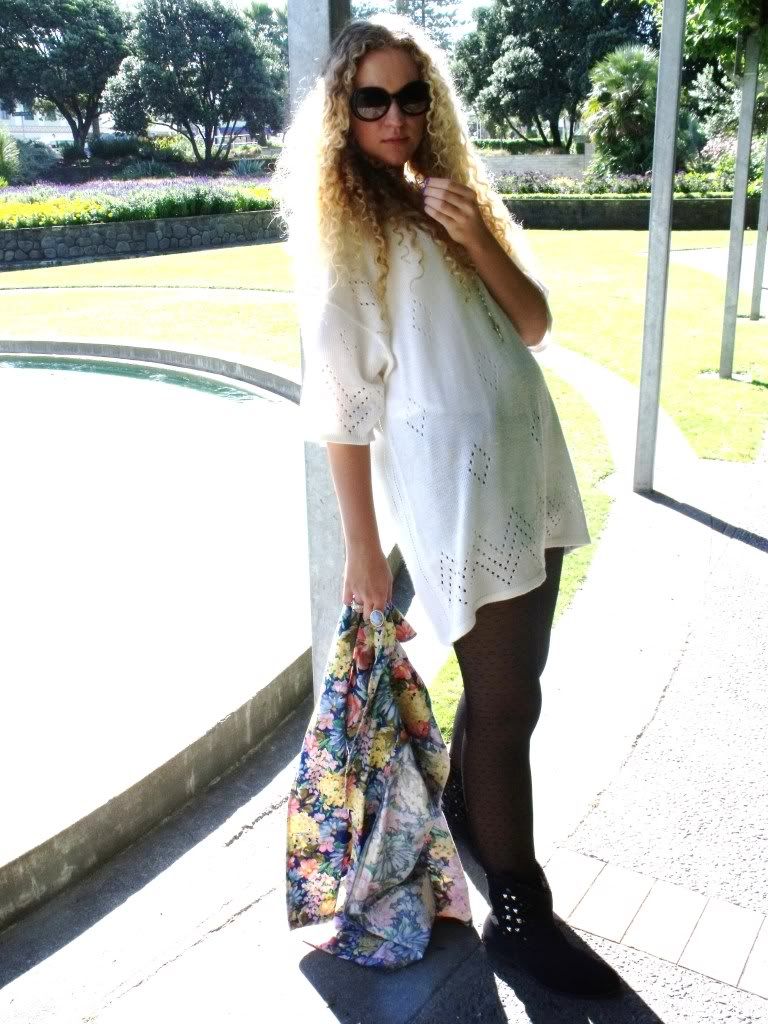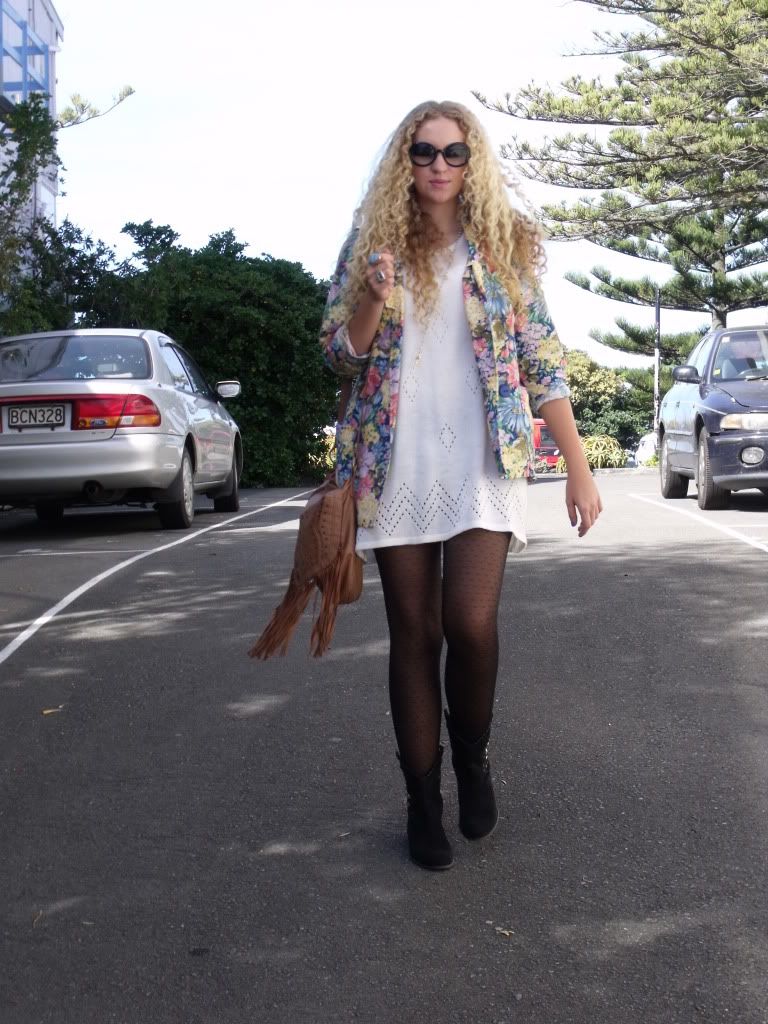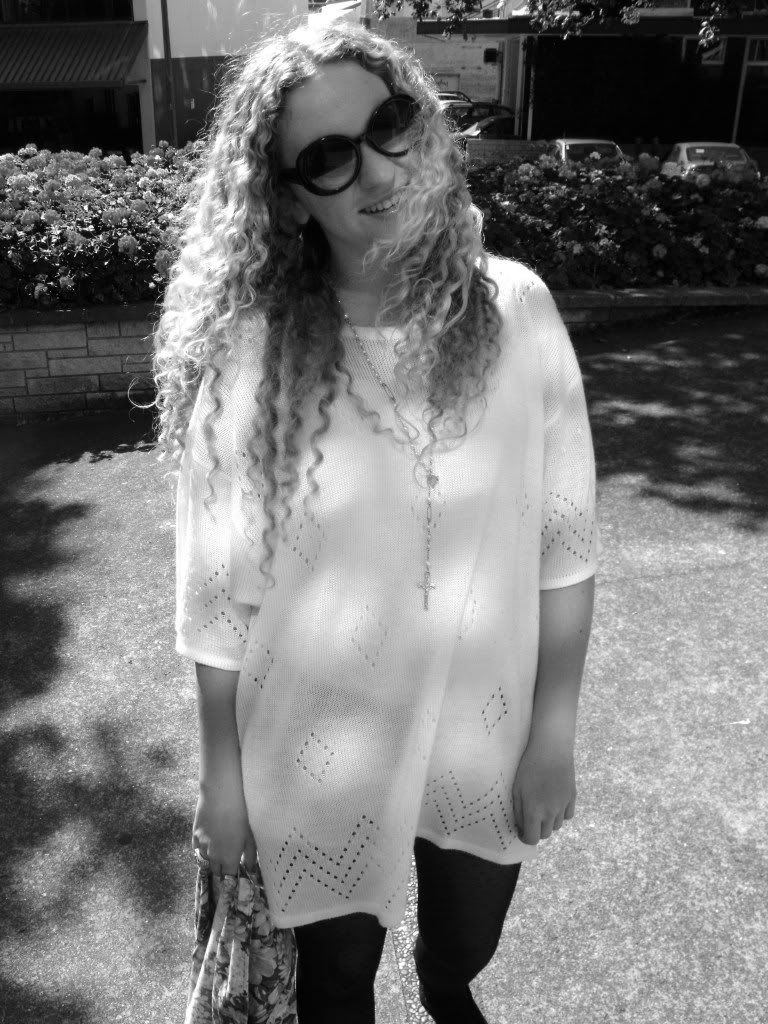 Well, im gonna hit the bed before my eyes pop out!
GOODLE X