"I love your smile", so the tshirt says :) People look much better with a smile on their face. And usually when meeting new people afterwards i only remember the ones that smiled :)
On the january the 4th i had made a new friend. His name is Čikas Čikutis Čikutukas ( Čikas for short ) He is one
FINE
Fuji FinePix S1500 Camera. I love him so much already, and im pretty sure we will take some awesome photos together ;)
So today i had worn my new pleather skirt. Like i wrote before, not a big fan of skirts, but this was on sale and it looked like a style i should try! I paired it up with a tee that i bought back in Lithuania and some jewels. It was a great day after all: sushi,laughing,ice cream and photos!
(Minus the sun burn)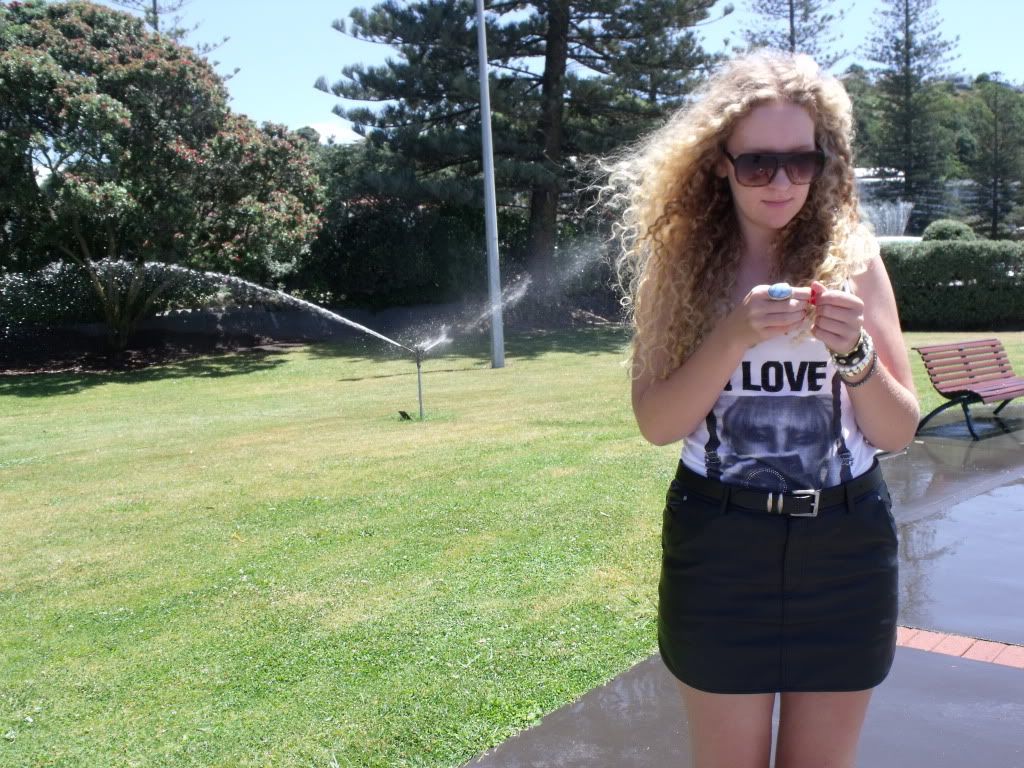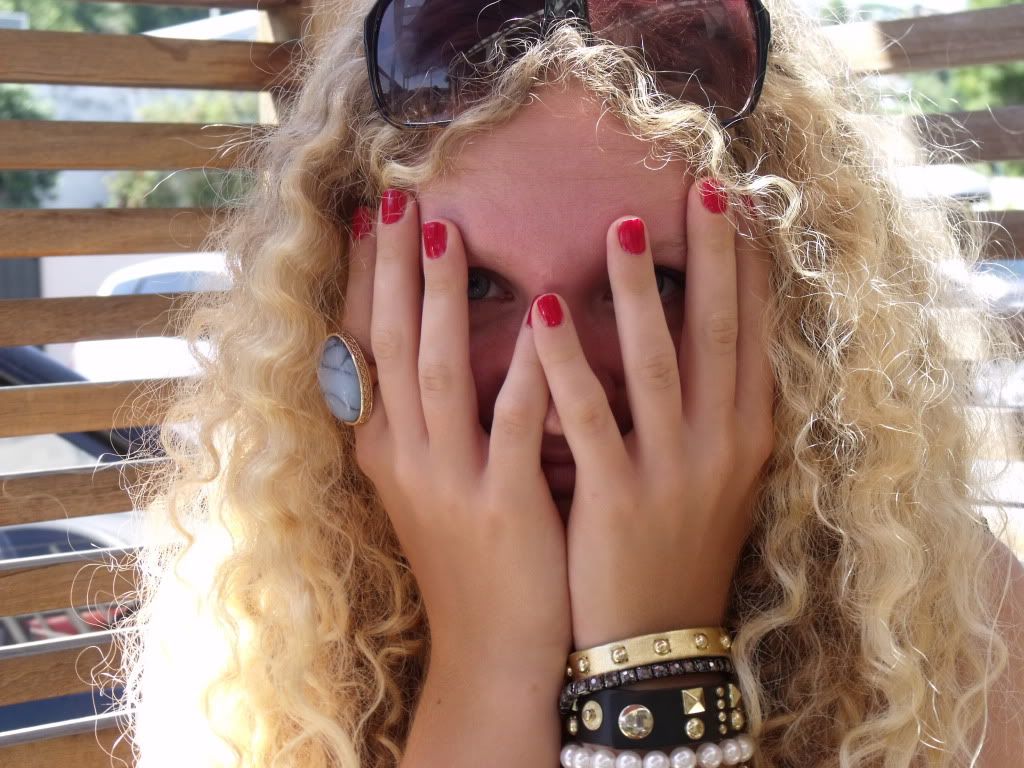 Now that me and Čikas are friends i will hopefully be posting more often :D Hope everyone had an awesome start to 2010!!
Ciao GOODLE x