So this weekend i finally got out the second season of
Flight of the Conchords
. They are seriously awesome! Makes me proud that i live in New Zealand :) If you haven't seen it, you should! It's kind of.. akward/hilarious/musical/Napoleon Dynamite style of comedy show!
Today i wore my "new" vintage dress that i got for only $2!! It has an awesome floral print and a cool cut out back detail. I paired it up with my levis crop jacket and a high waist belt. I like the contrast between those two :)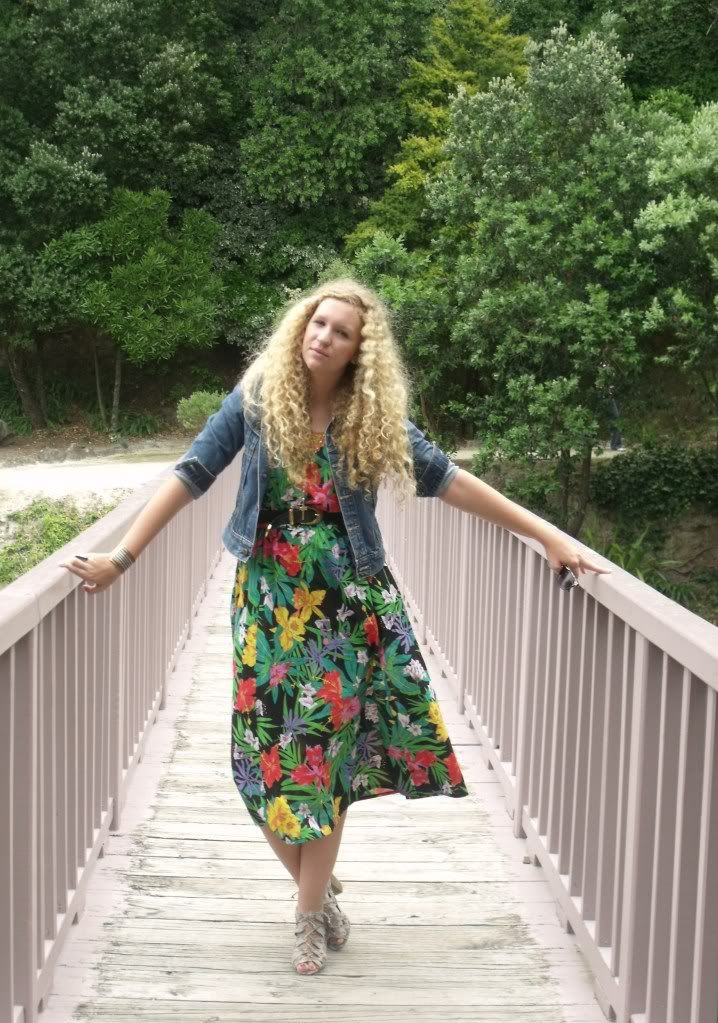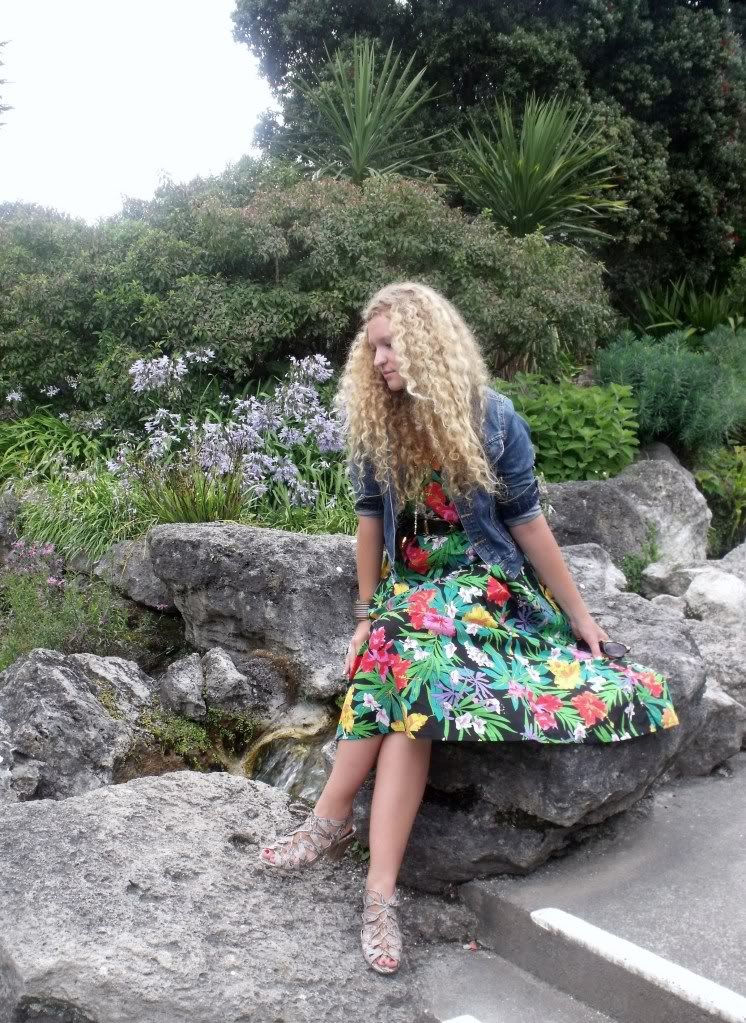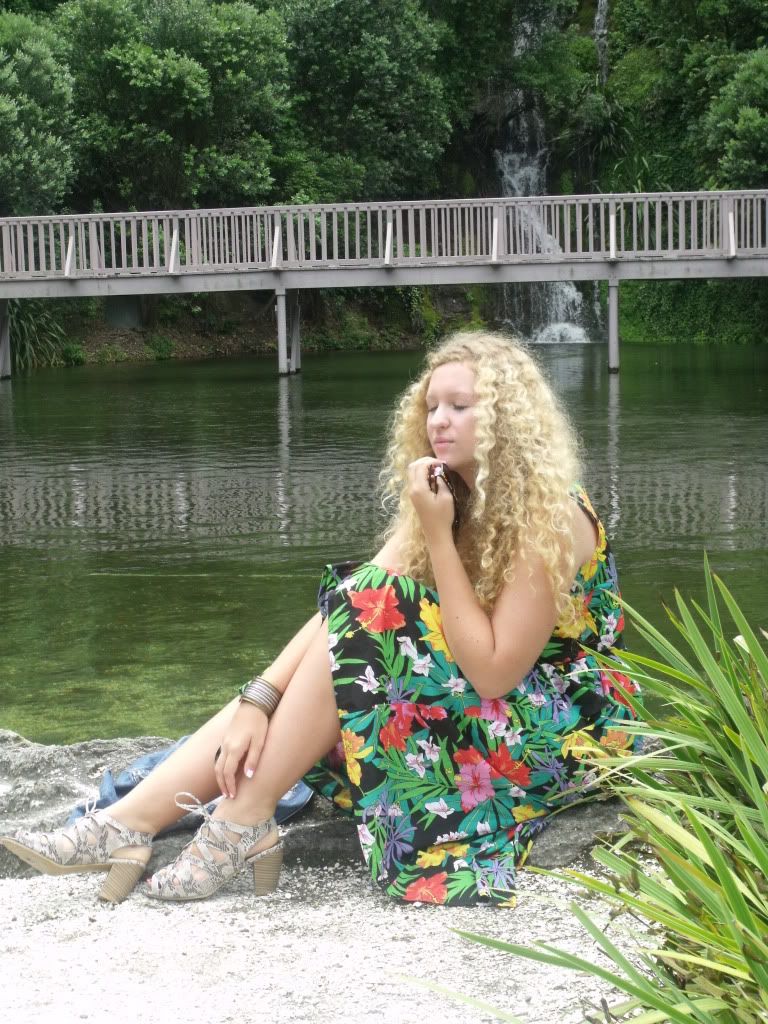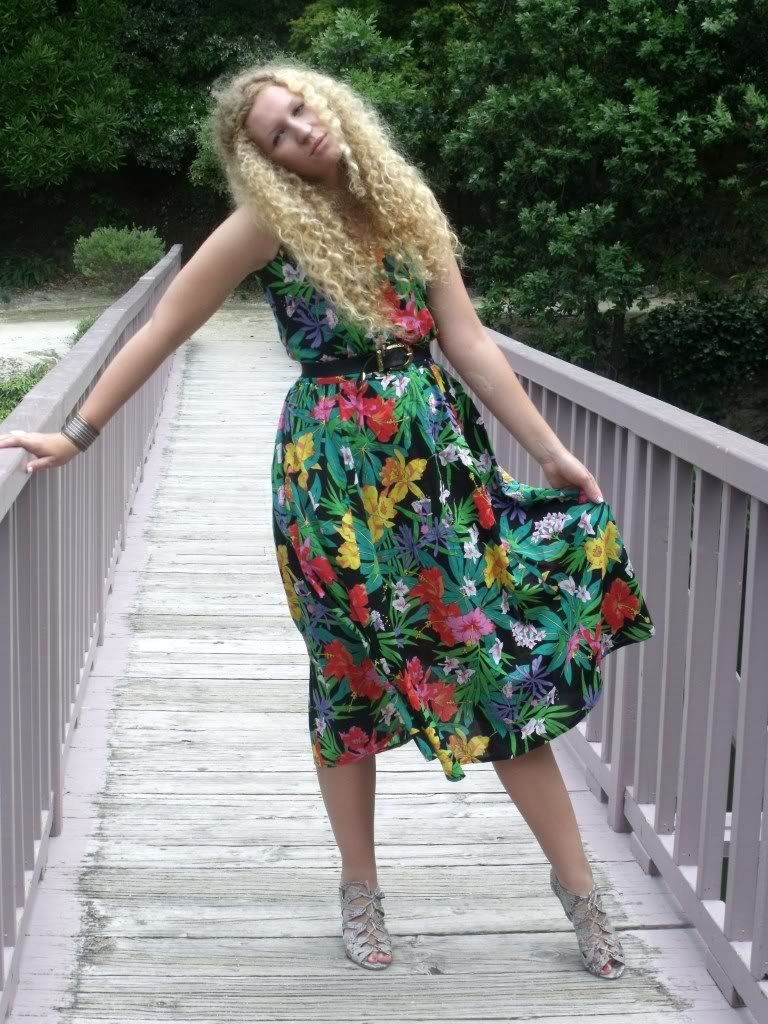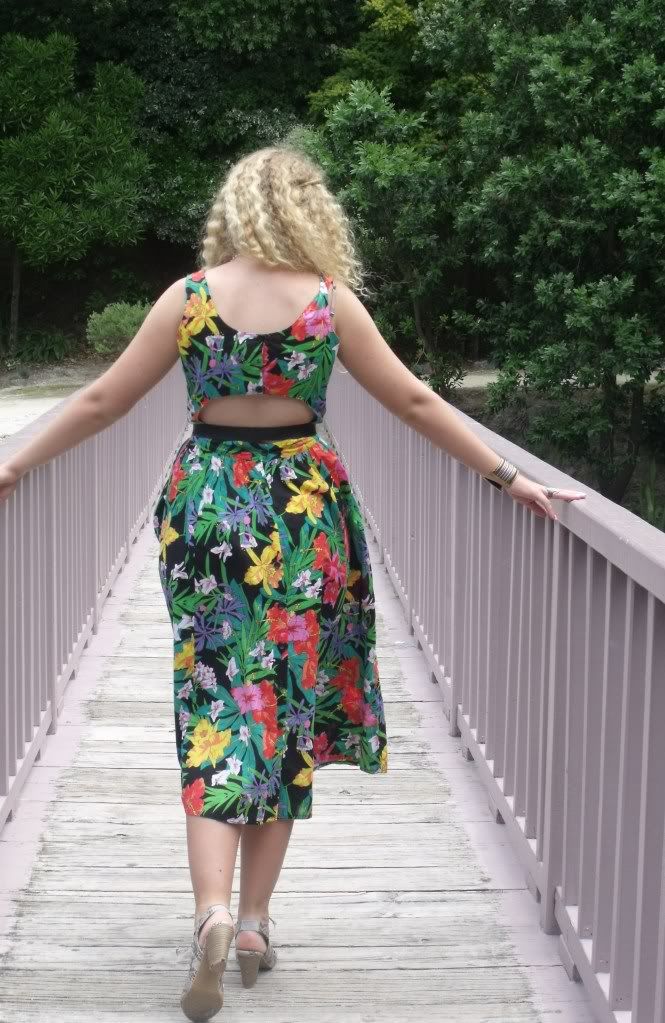 I also started volunteering at a big opshop! It is an awesome job. I get a chance to be surrounded by vintage and retro dresses,bags,shoes andd mooore. Not sure if this will be any good for my wallet though! :D
BIG THANKS for commenting and following me!
GOODLE X