Literally, it seems like my nose is freezing off right now, dear readers. It's crazy to think that it's supposed to be summer here but nevermind. The rain is much needed for the grass and flowers :D
So yesterday i got my last high school exam resluts,and im pretty happy with them, but what really made me happy is when my mum bought me these heels that i wanted for soo long! Thanks mum :)
Oh, and these are some of the photos that i took during a party last week! It was one awesome night !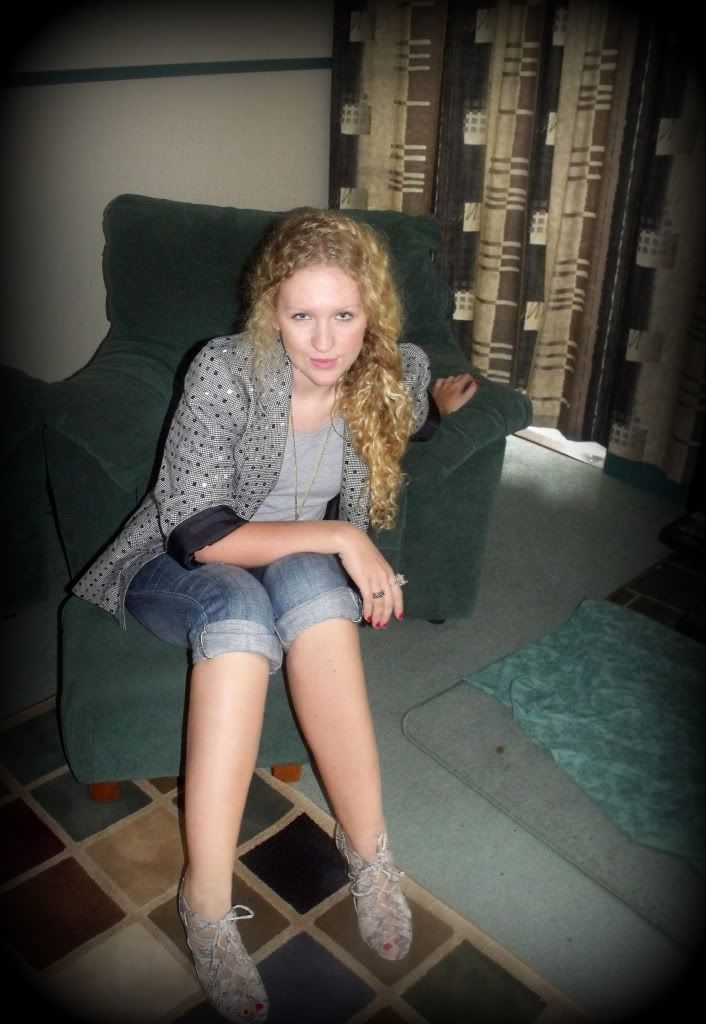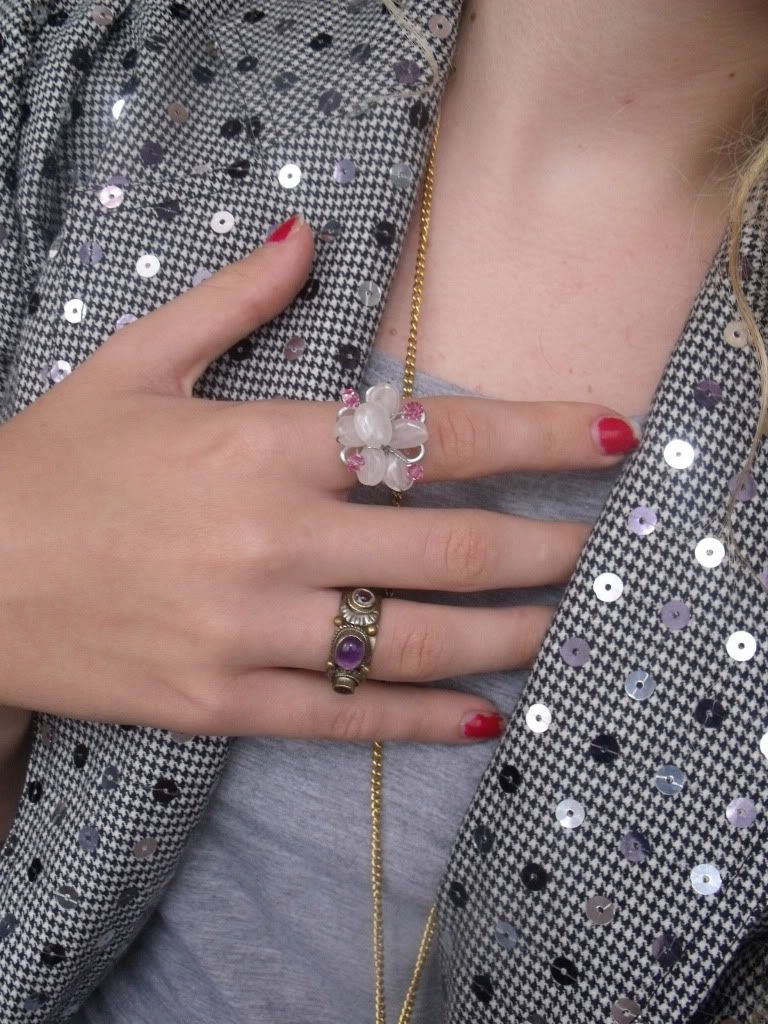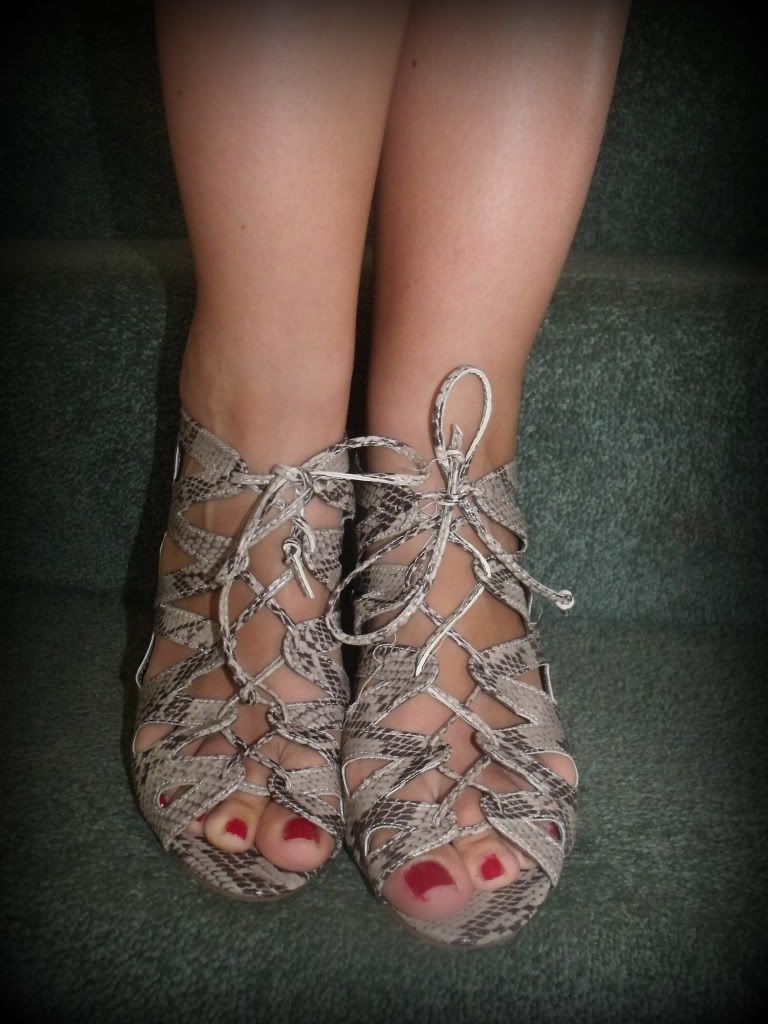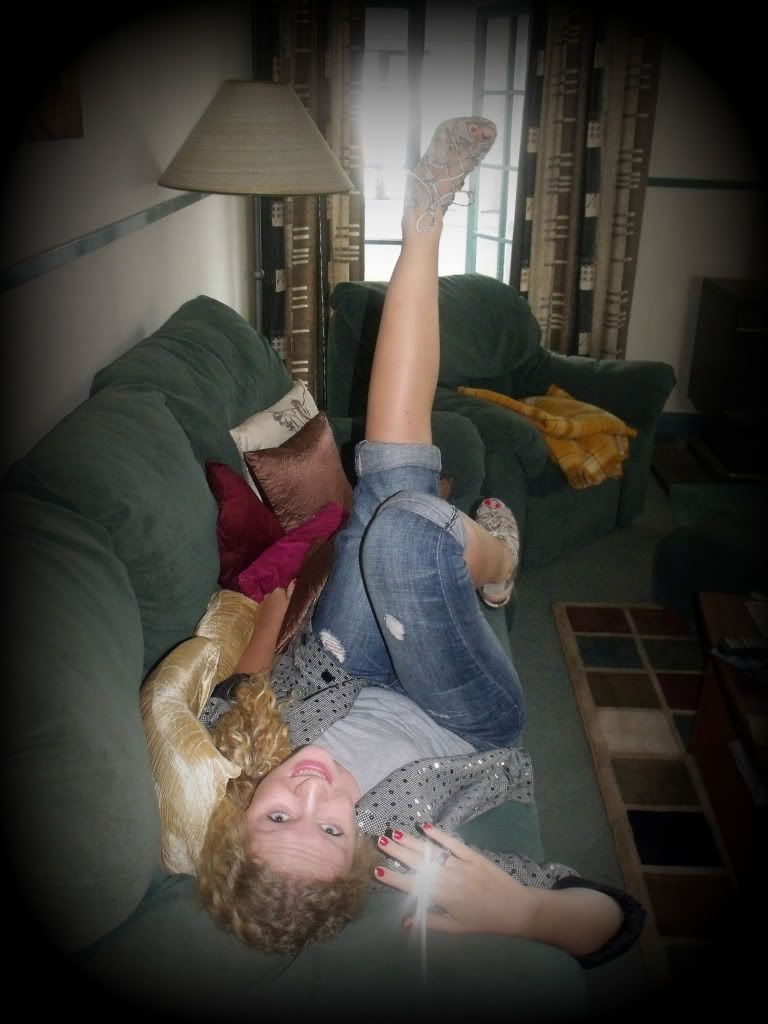 This last photo made me laugh, don't know if it was my facials or the "gangstur" sparkle on my ring! :D
THANKYOU everyone for reading my blog and following me!
GOODLE X