Hey bloggers, your dear comments make me soo happy! Thank you so much for visiting my blog <3
This week has been fantastic so far! Great weather especially :) Today me and my cultural buddy hang out and it was really fun! We shopped , i showed her the thrift shops annd later we went to the library to check out the magazines , ha the nerds that we are!
Oh and during the weekend, i had watched the movie called "Bruno" i do NOT recommend watching it with your parents! haha. At the end i think i still prefer Borat :)
So today i wore something a bit more preppy.. my yellow blazer that is a tad too big for me and my sequin dress as a long tunic :D I thought that sequin clothing only looks appropriate during the night, but i think by pairing up the sequins with a blazer or something neautral, it looks just as good during the day!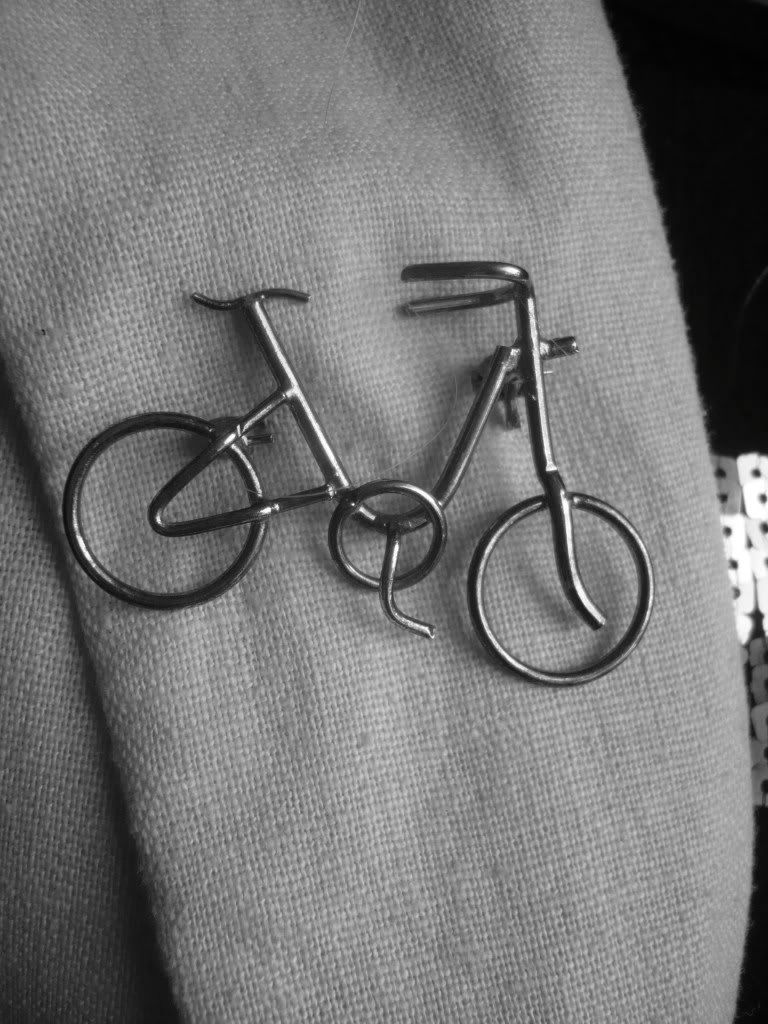 My bicycle brooch! :D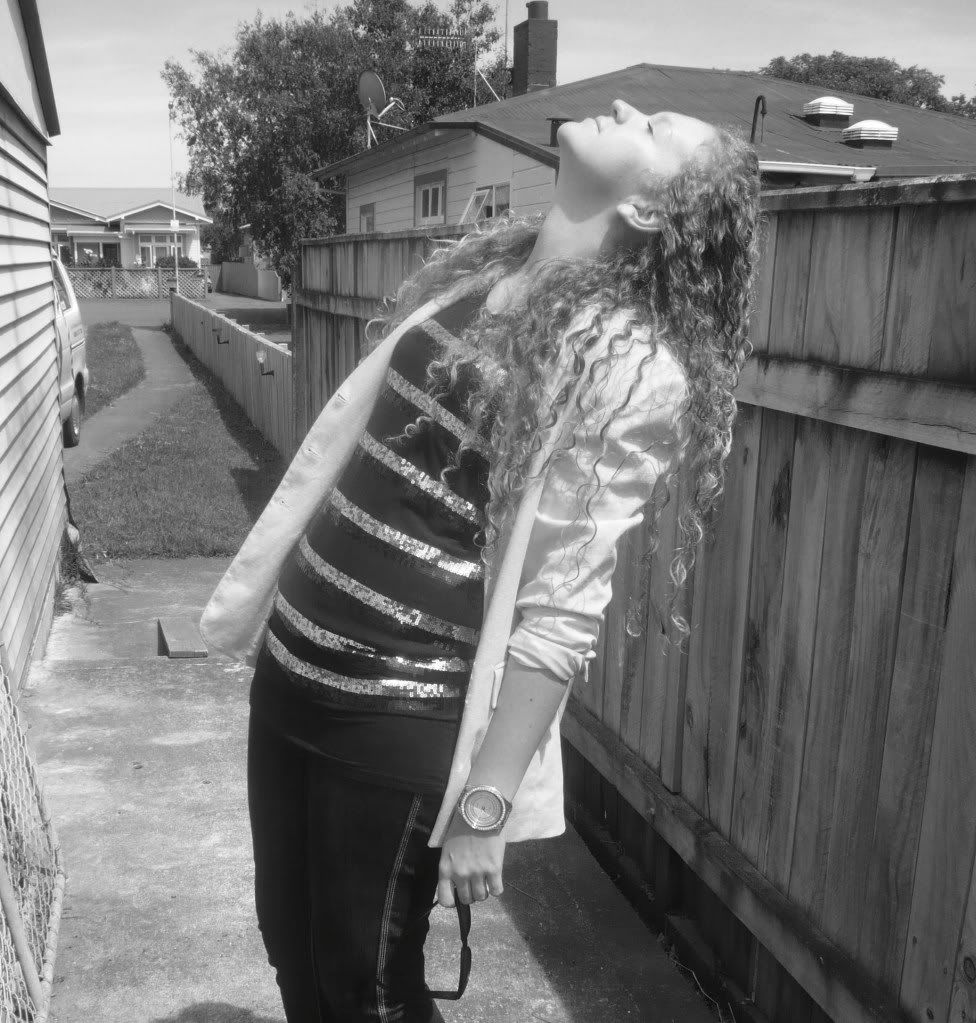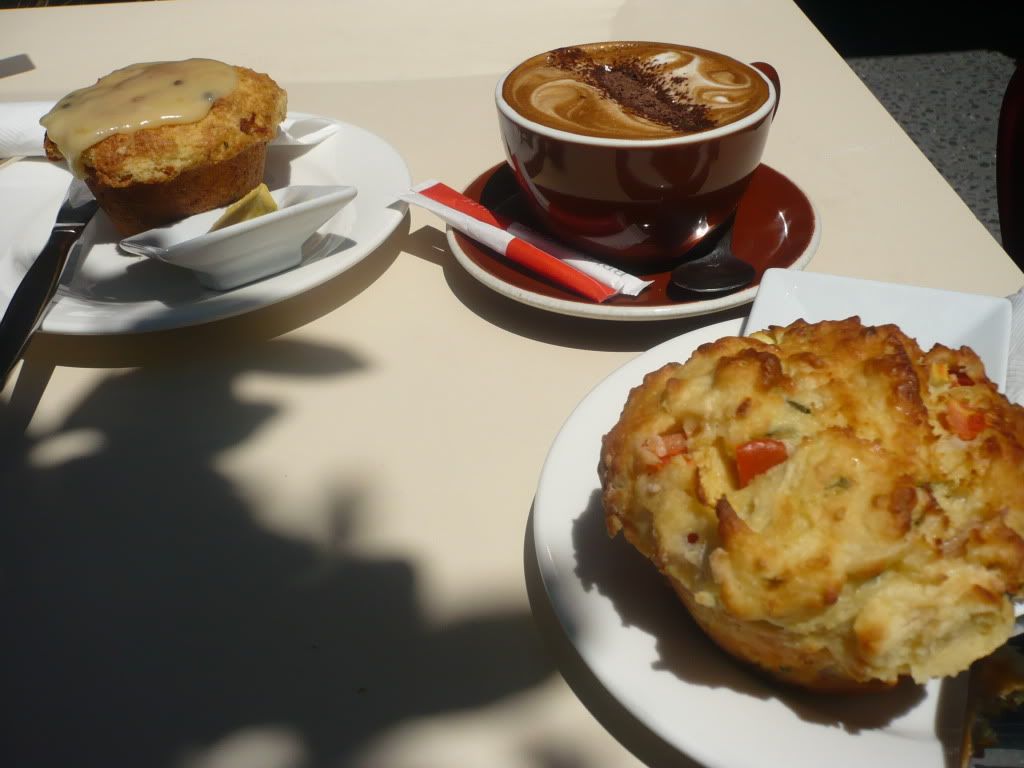 ( Our passionfruit and feta muffins :D )
P.S today i had listed a new song on my blog's playlist.. this one is by Vitas, an awesome Russian singer! :]
Thanks for reading, have a great day .
Goodle x