Hey Bloggers! I hope you all had an awesome Christmas, filled with family fun and delicious food! Hah, and who would of thought that four years ago i was having Christmas in Europe,in the cold chilly winter. While this summer i am celebrating Christmas in hot weather with bbq at the beach :D Neverless, I think that Christmas should not be about presents, it went far too commercial. Christmas for me is about bonding with my family, and creating those perfect memories.
So today i thought to have an inspiration post, and include some shots that i've been storing for some time :)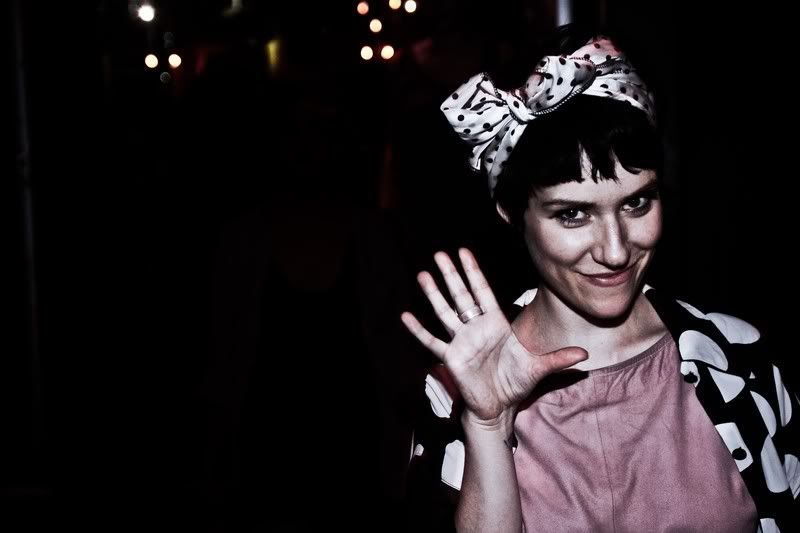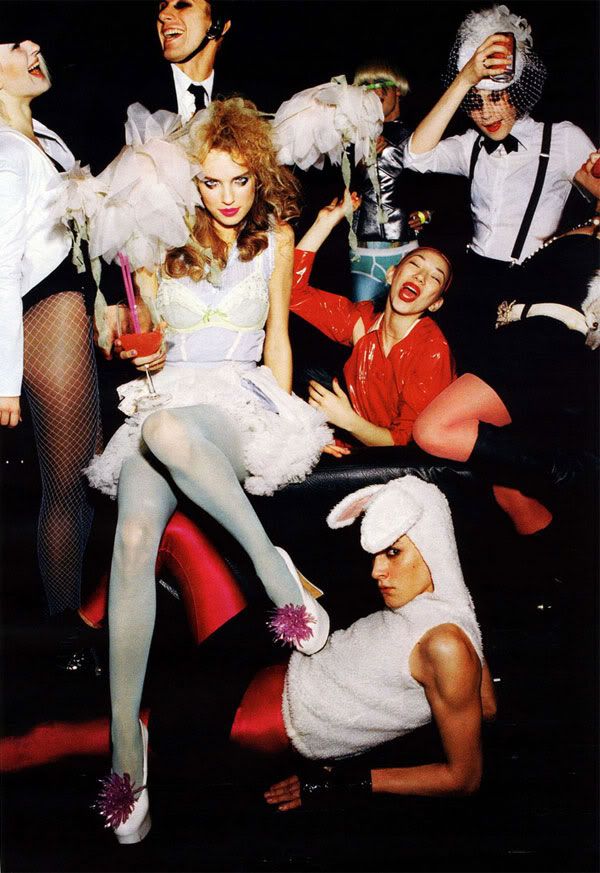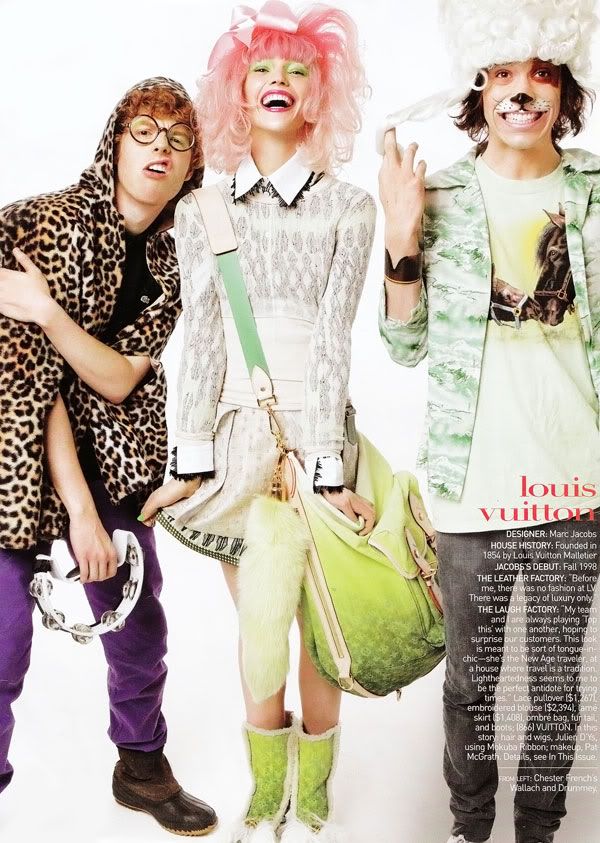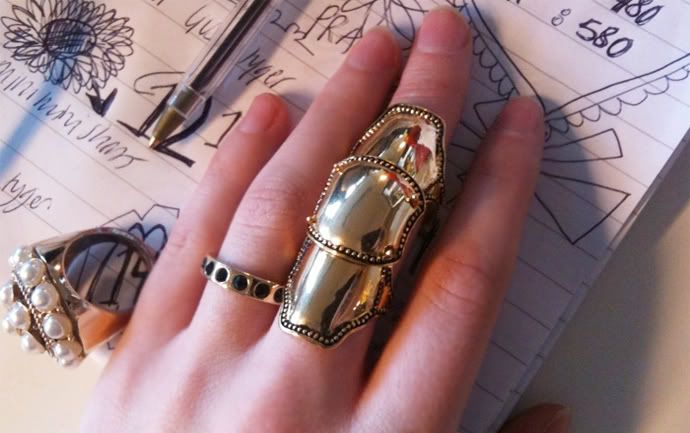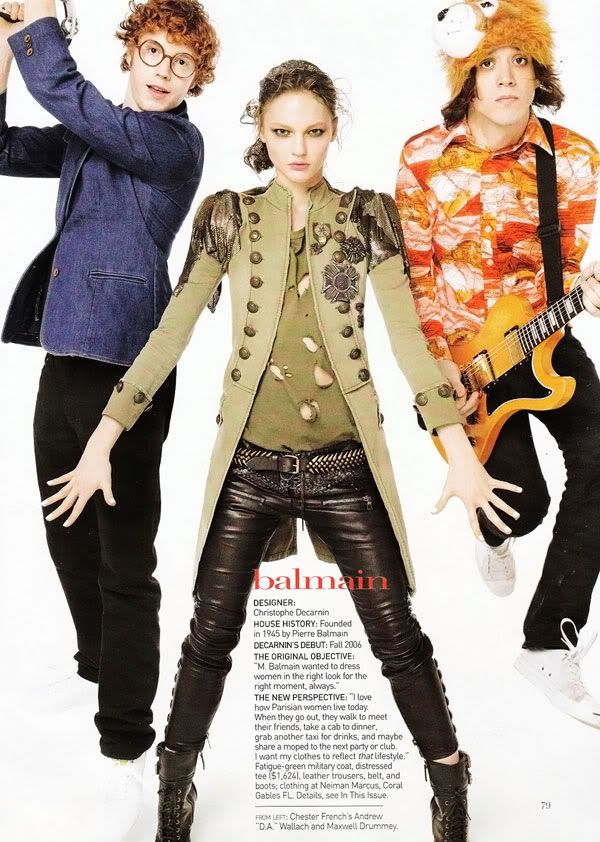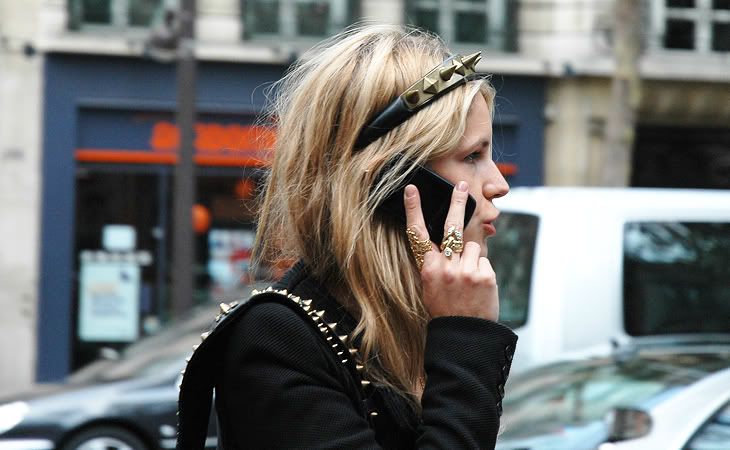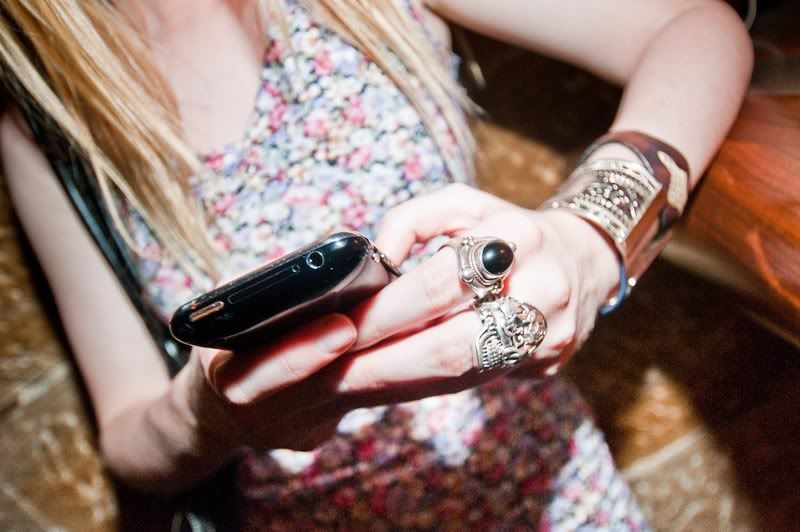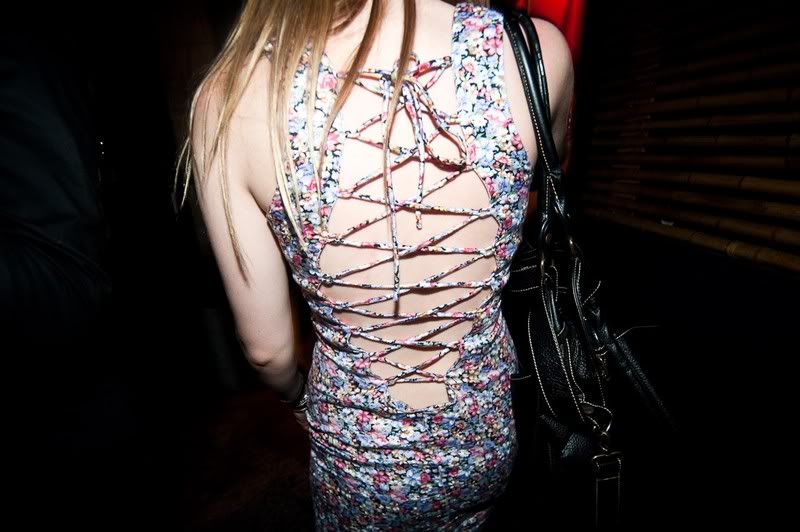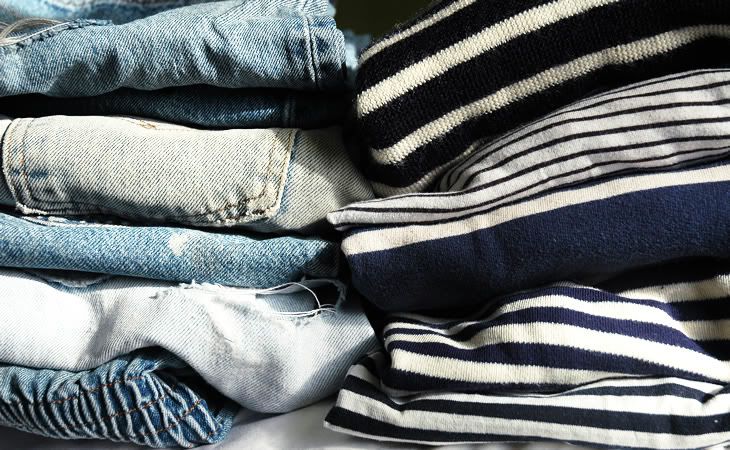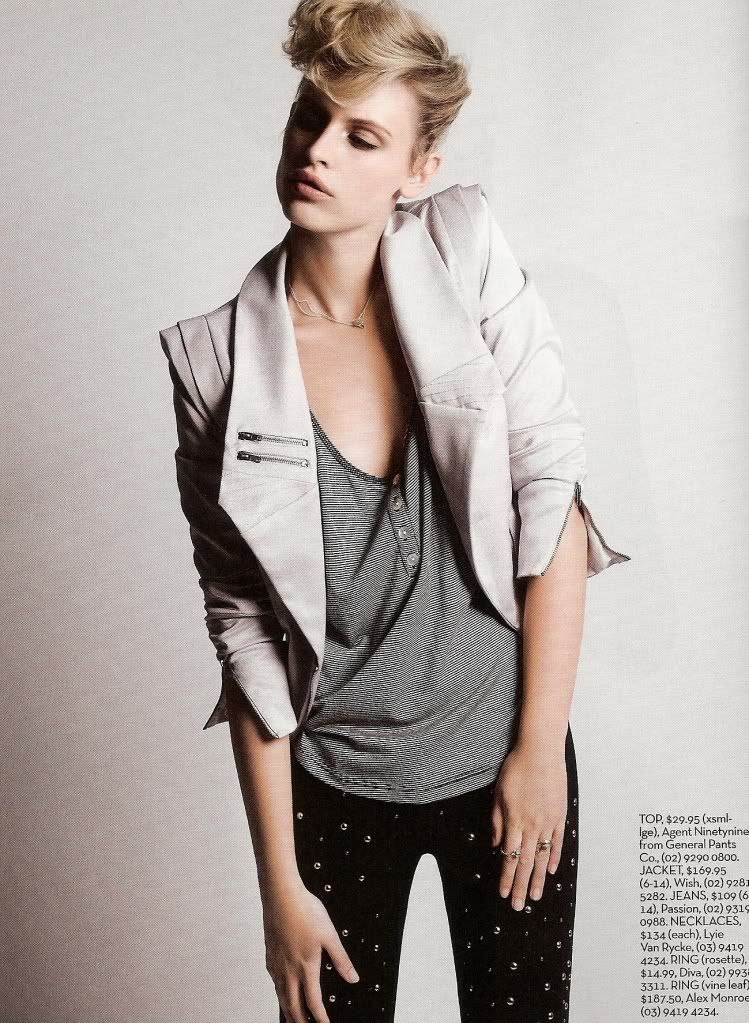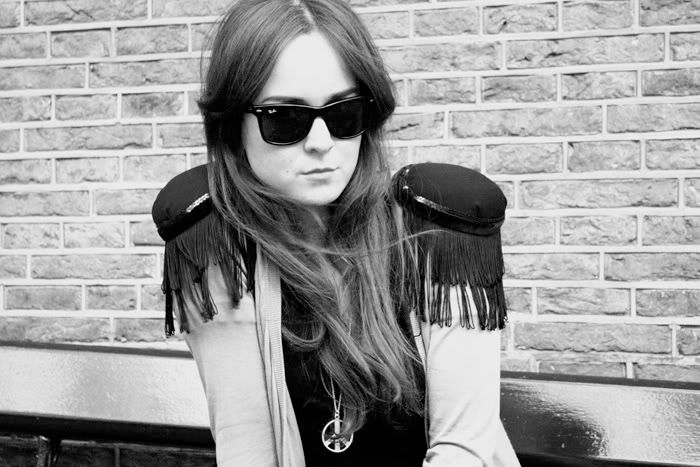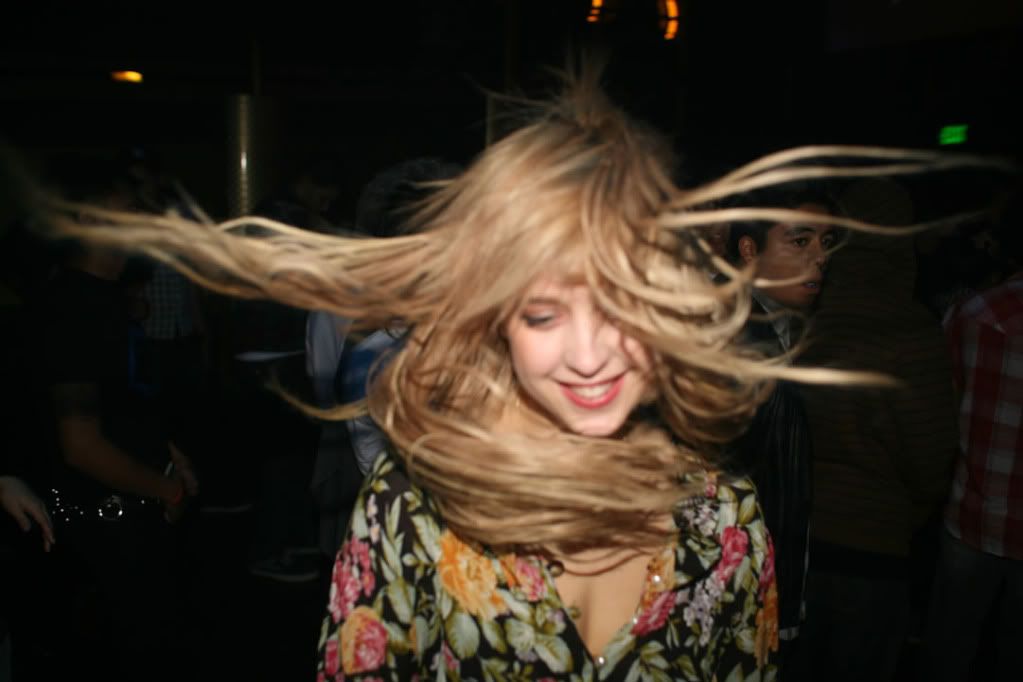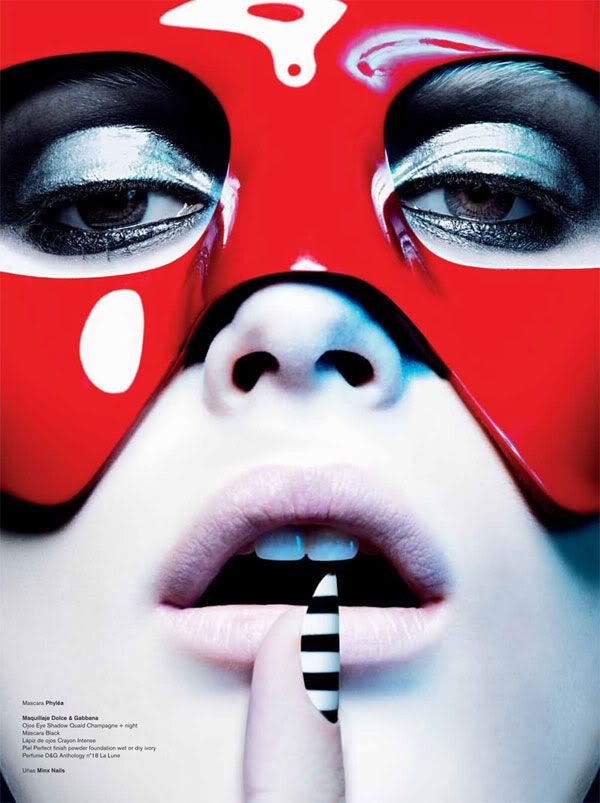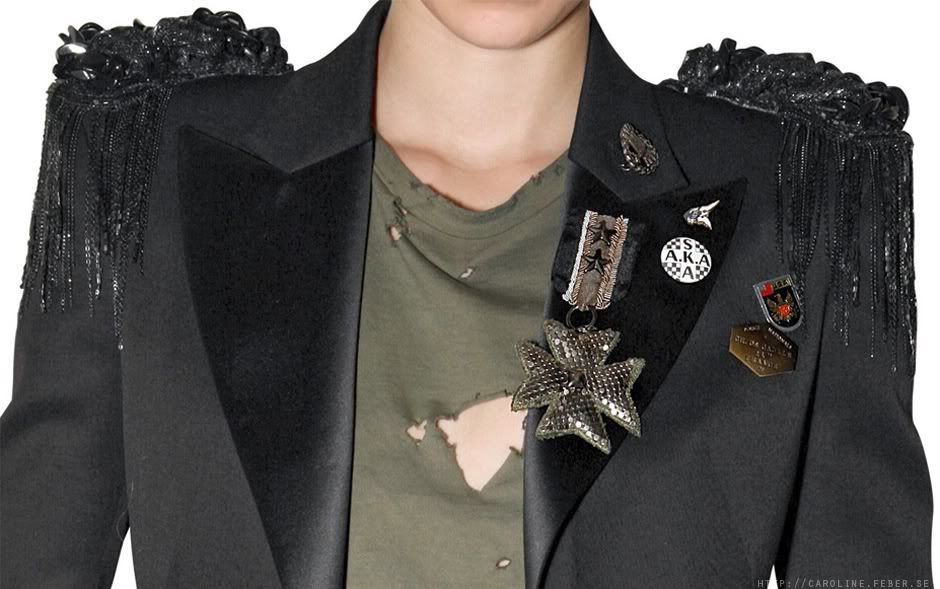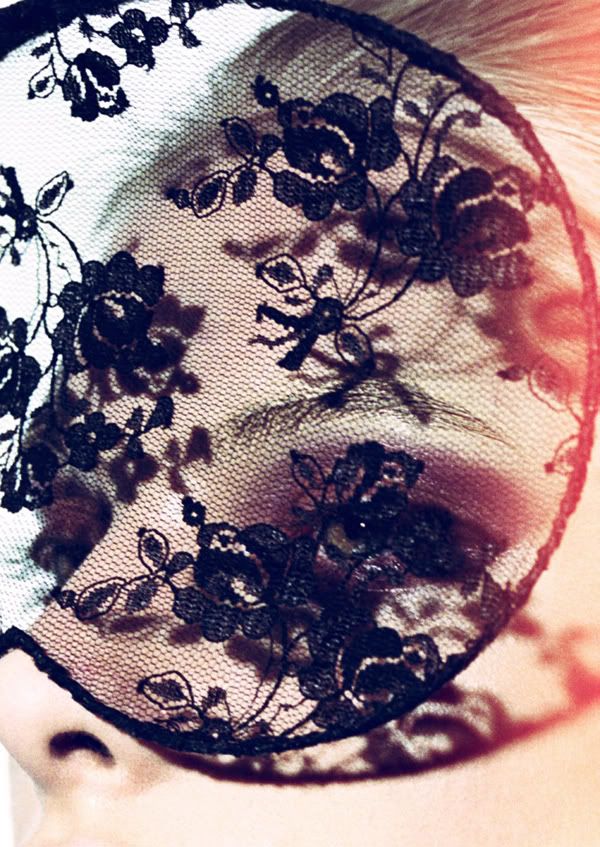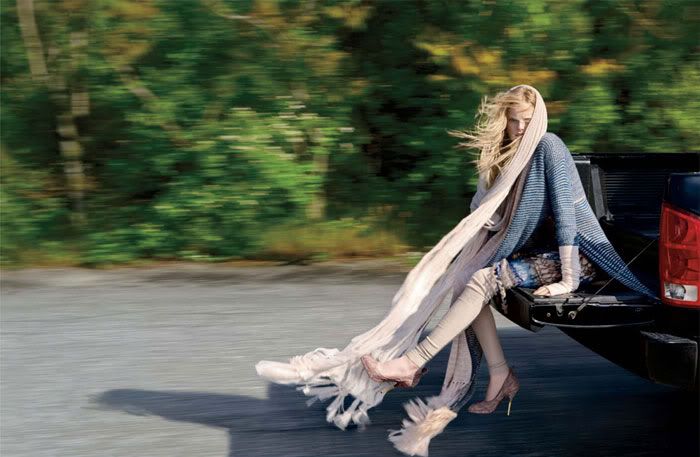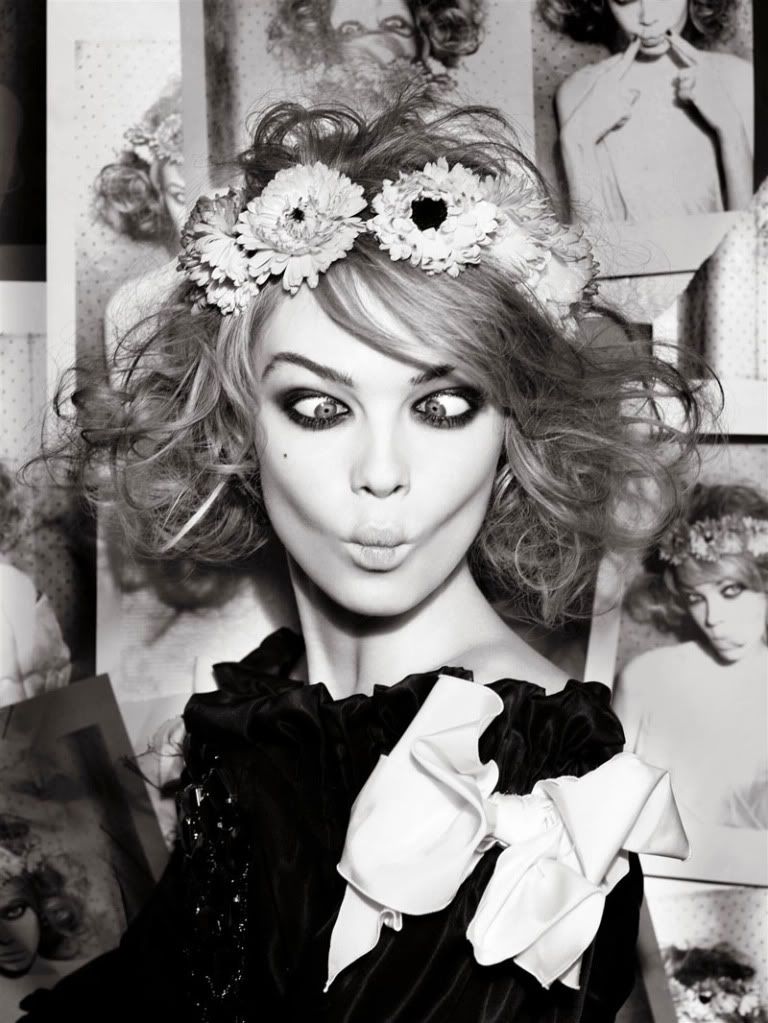 Hope this is not too long! :D And bloggers, do you have any new year resolutions? Mine is to be more open minded and meet more people!
GOODLE x