Hey Guys! I'm so sorry for not posting for the whole week. Like i said in my lost post, i was looking for a job and that same day i actually found one! :) So now i work almost every day , and have no time to go on my thrifting hunts. Which is sad, but i really cant wait for my first payment! Hehe
Also, this same week our movie "In the Shoes of another" was launched in our city. It is about your intercultural youth group. For one day we adapted a very different culture to ours, and we filmed it in our city.It was very interesting experience. I was a Muslim woman called Leila. I wore a Burka which covered my whole body, making my eyes only visible. All i have to say that it was very hard to be Leila! If anyone wants to see it, just go on youtube :)
So anyway, these floral shorts were brought by my mum. They are so bright and , well bright! Haha i wore them high with my studded belt, a simple grey tank top and a crop denim jacket.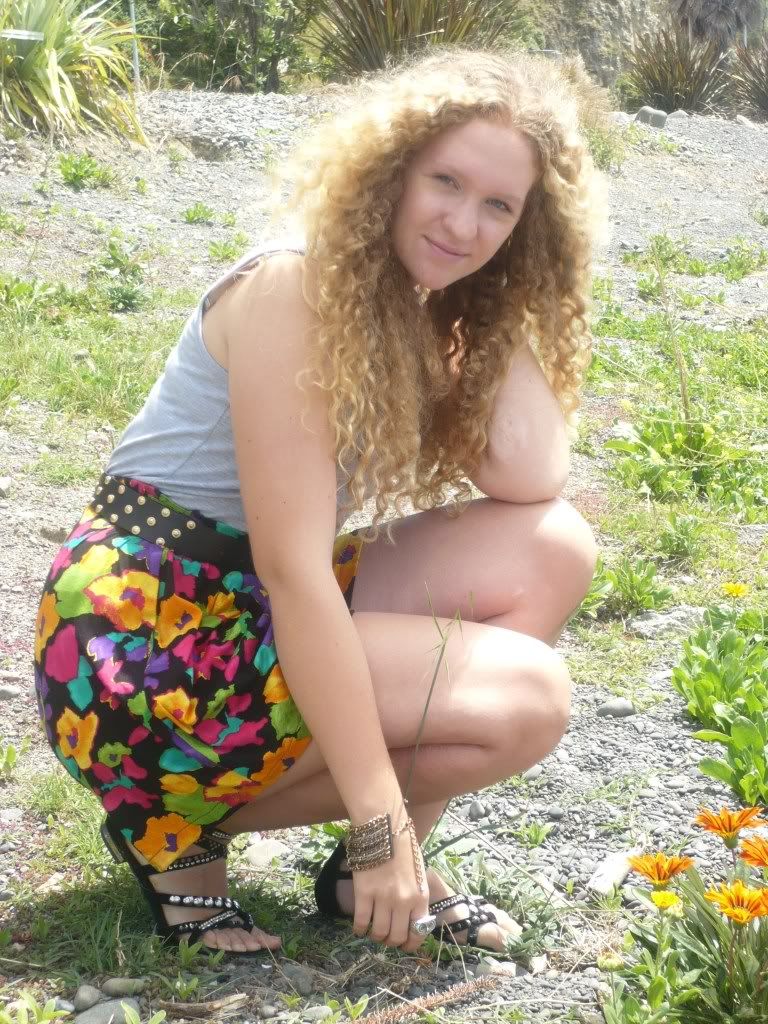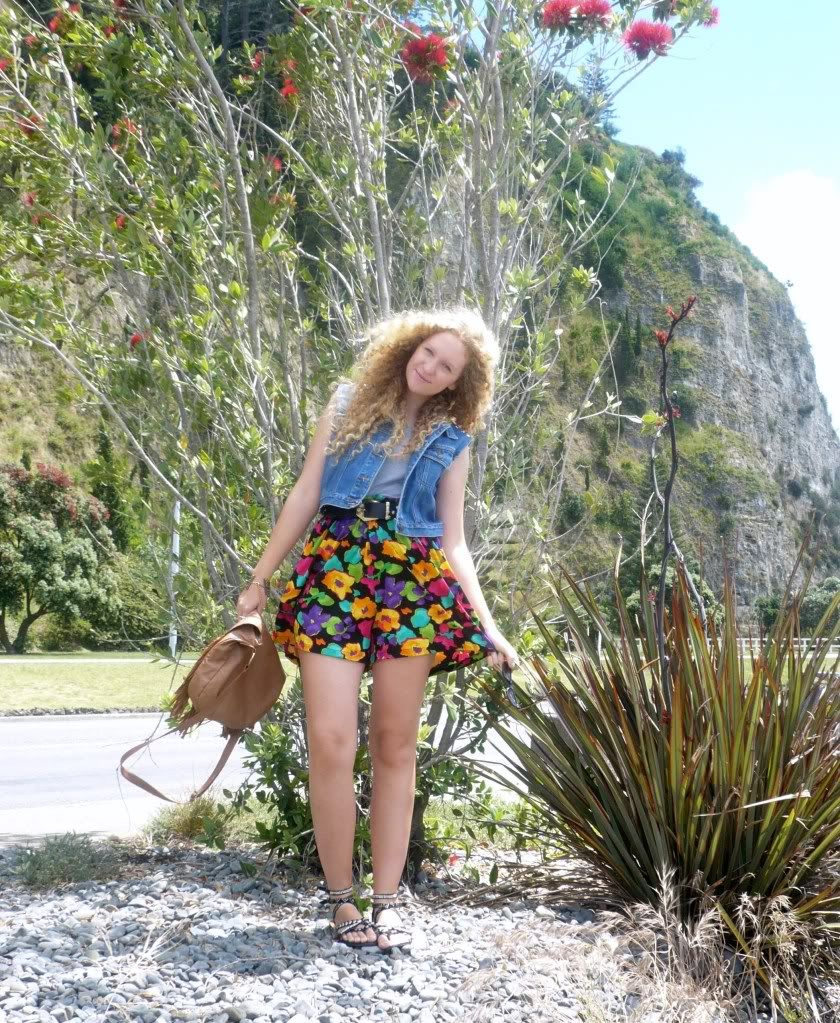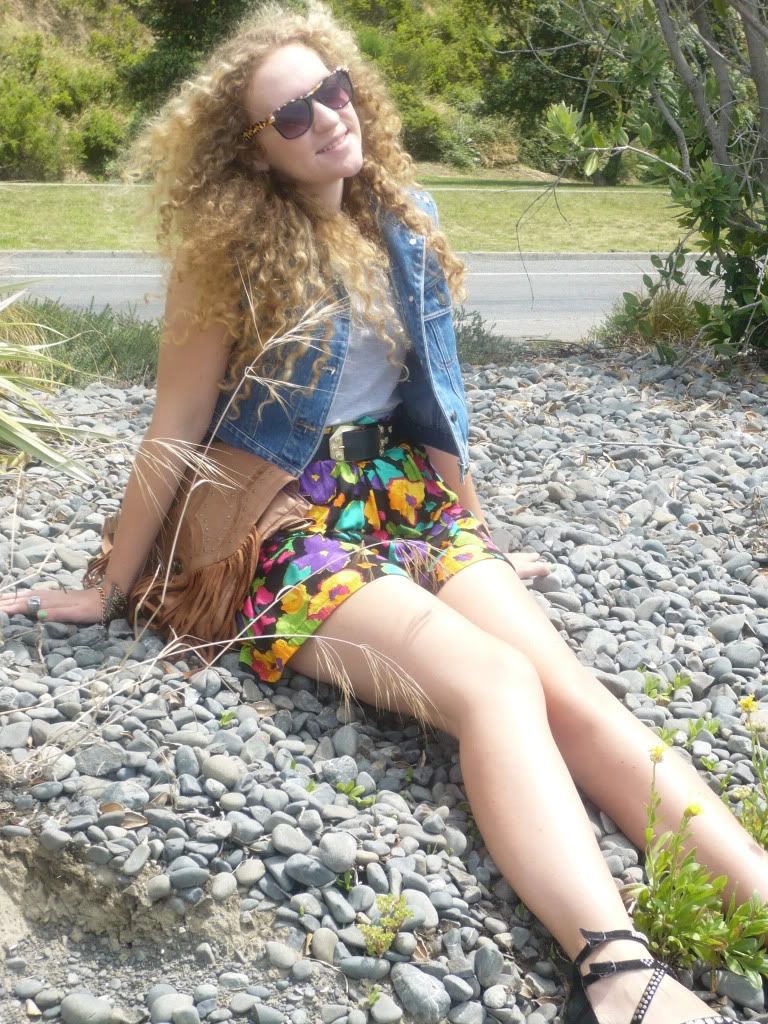 Tomorrow i will be off to my friends 18th party, i will hopefully post what i wore to her party during the weekend!
P.S the green nailpolish that i wore in my last post, is actually a very cheap one :) i got at this little shop.But it stayed on for quite a long while :)
And now i shall visit all your lovely blogs!! :)
Have a great weekend.
Goodle x