Hey readers! So this weeks weather has been chaotic, lots of rain and no sun! It really effects my mood and the way i dress.But as i write the sun is finally reaching through those dark clouds! :)
P.S after each post, i also upade my playlist and toooday you are listening to Fireflies by Owl city, awesome song!
So last night i was a bit bored and took lots of random photos with the things in my room , and i made this collage :D haha check out my old school russian style camera!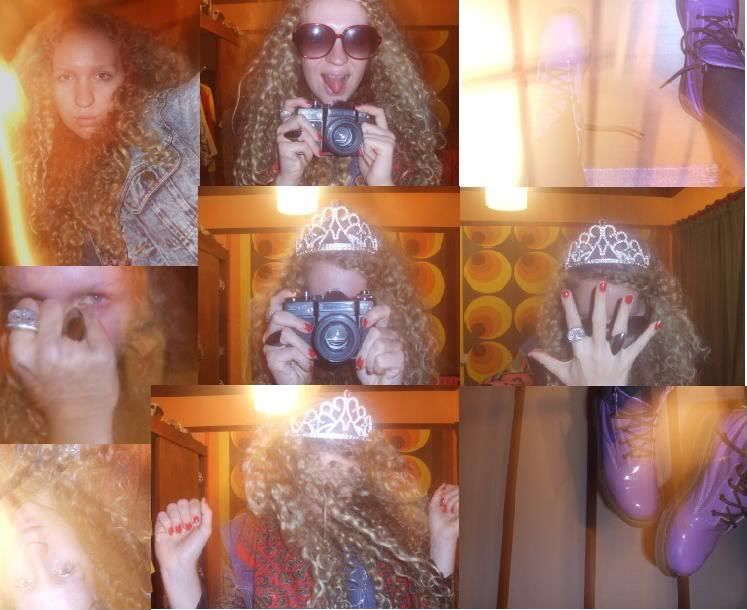 And this is what i wore today inside after going to town! I love this draped sweater over some short shorts and an oversized wolf top :D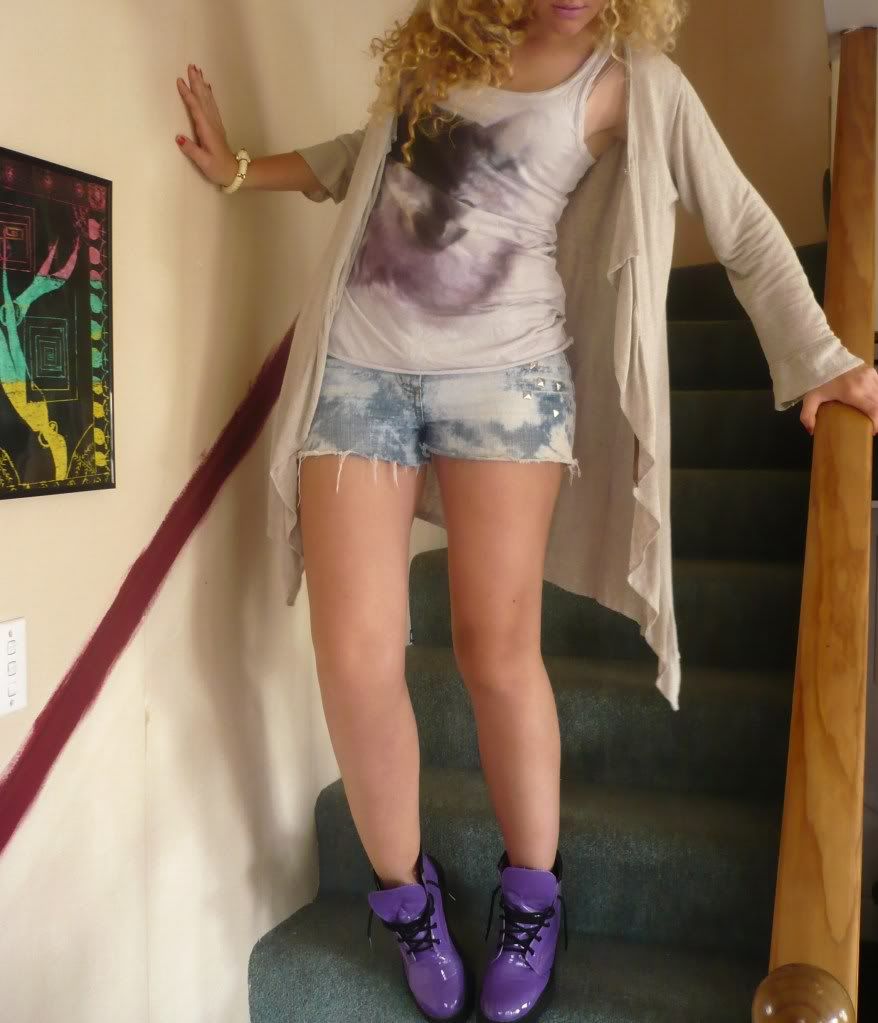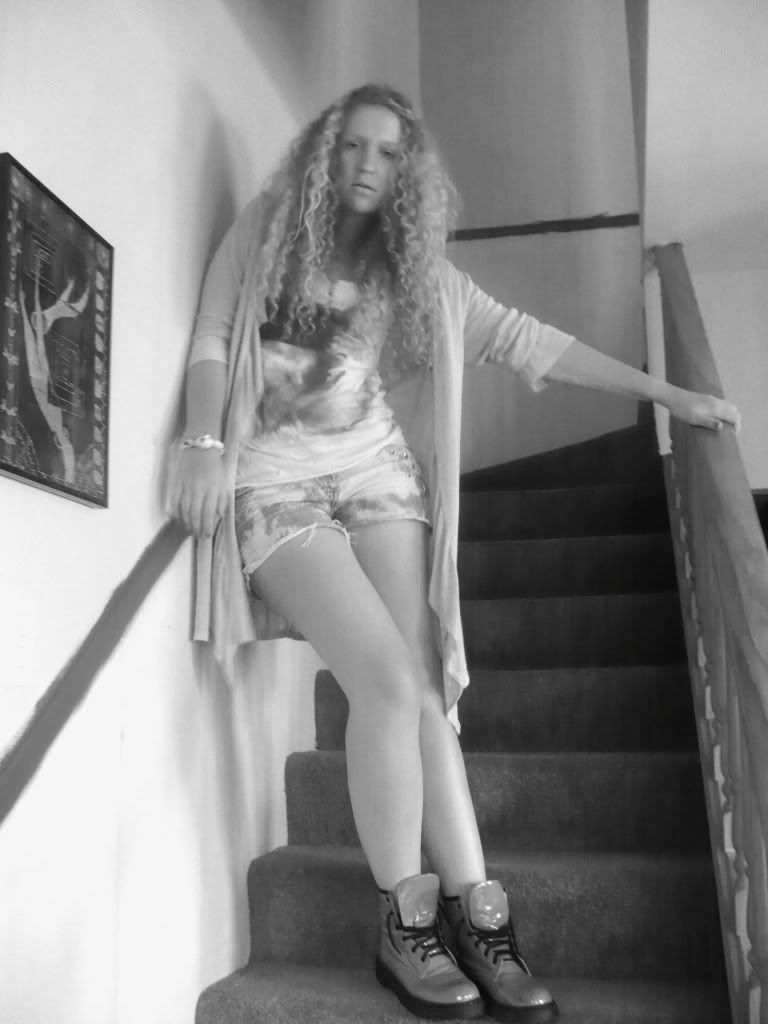 Because school is finally over, i go on my thrifting missions more often! And i had found quite a few cool vintage pieces that i will share with you soon :)
Thanks for you commenting and following my blog! Hava fun and safe weekend :D
Goodle x