Hey you guys! School is officialy ( well not really) over! Right now im supposed to be studying for my three exams. But the weather is so nice, i am not feeling the study mode!
Even though i'm not a big fan of skirts, this year i've been craving for a floral skirt( everything floral,really) And when my mum offered me this skirt i couldn't say no. Its a full swing skirt, and its pretty much the most gorgeous skirt i have layed my eyes on !!! Someone handmade it, and did such a beautiful job. I wore this skirt with my floral leotard and my lizard necklace :)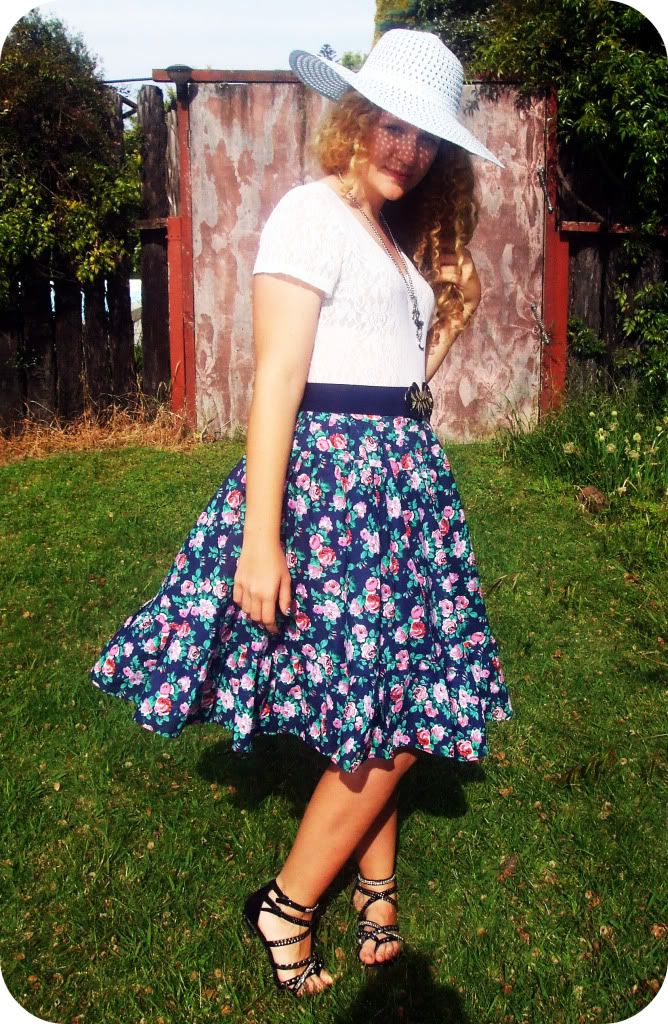 So we had our Award/graduation night last monday.. And i was SO happy to win the 'Drama' trophy for Excellence in theatre performance! YAAAAAAAAAAAY. It also came with $$$ and book vouchers and so i was pretty stoked! Here's just a photo of me and my shiny trophy :P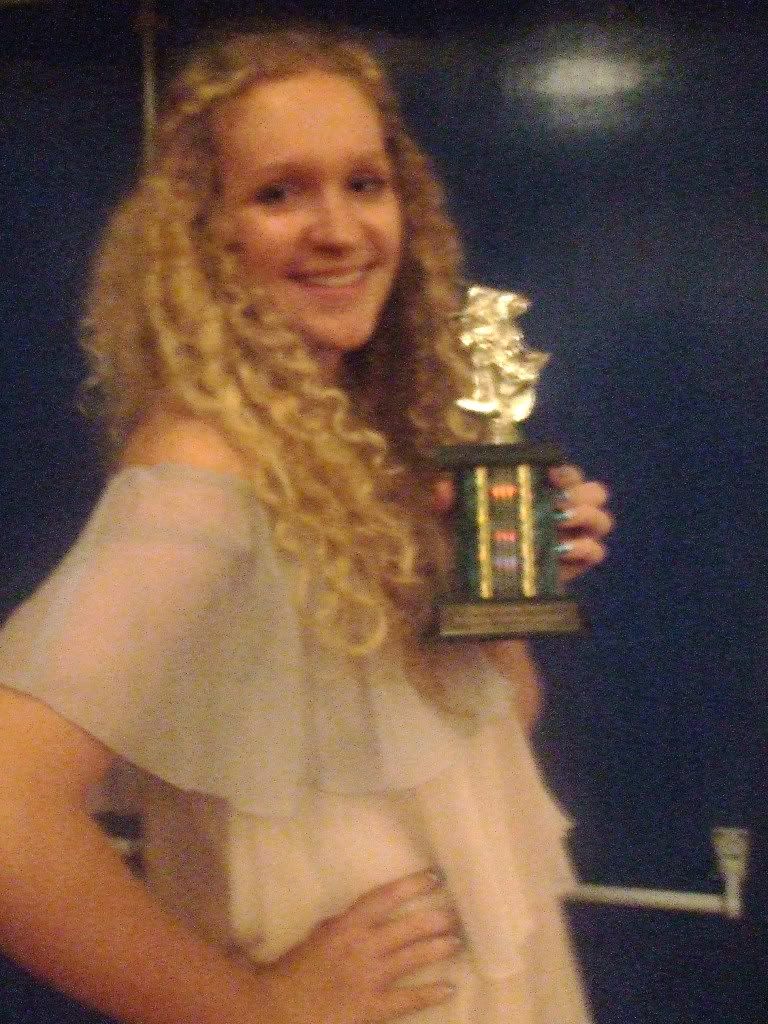 Nevermind the low quality photo! My camera is 4 yrs old, what a grannie!
I hope everyone is having a safe and warm weekend!!!
Goodle x