Details from my room :)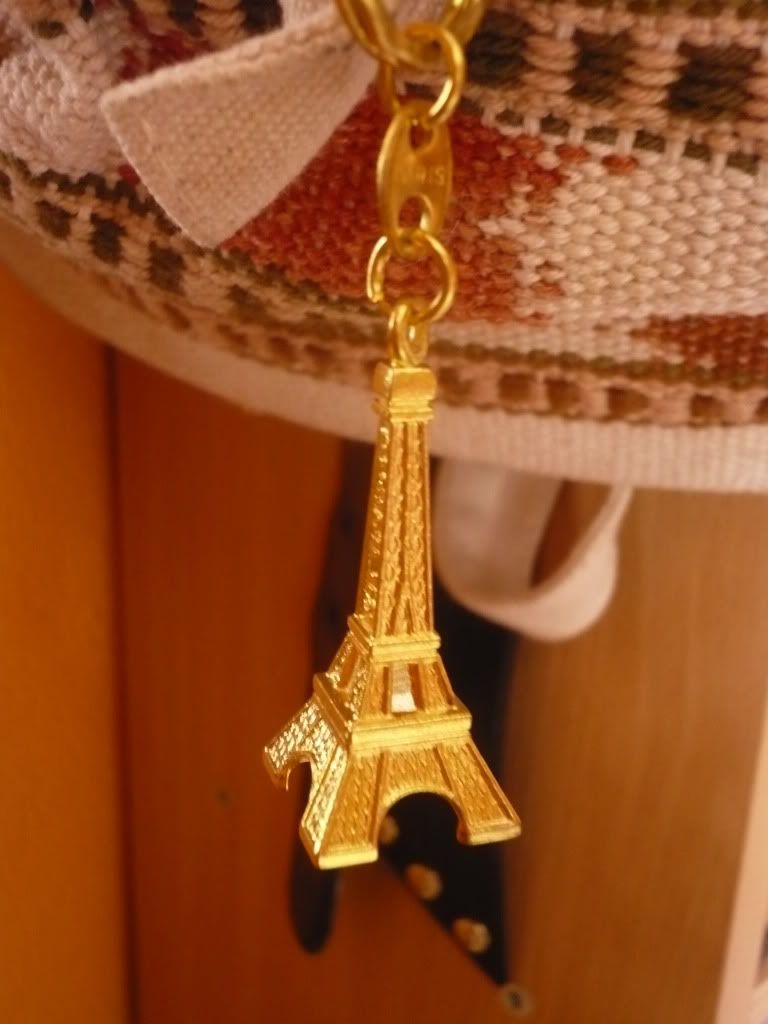 ( These key chains with Eiffle tower are sold EVERYWHERE in Paris!)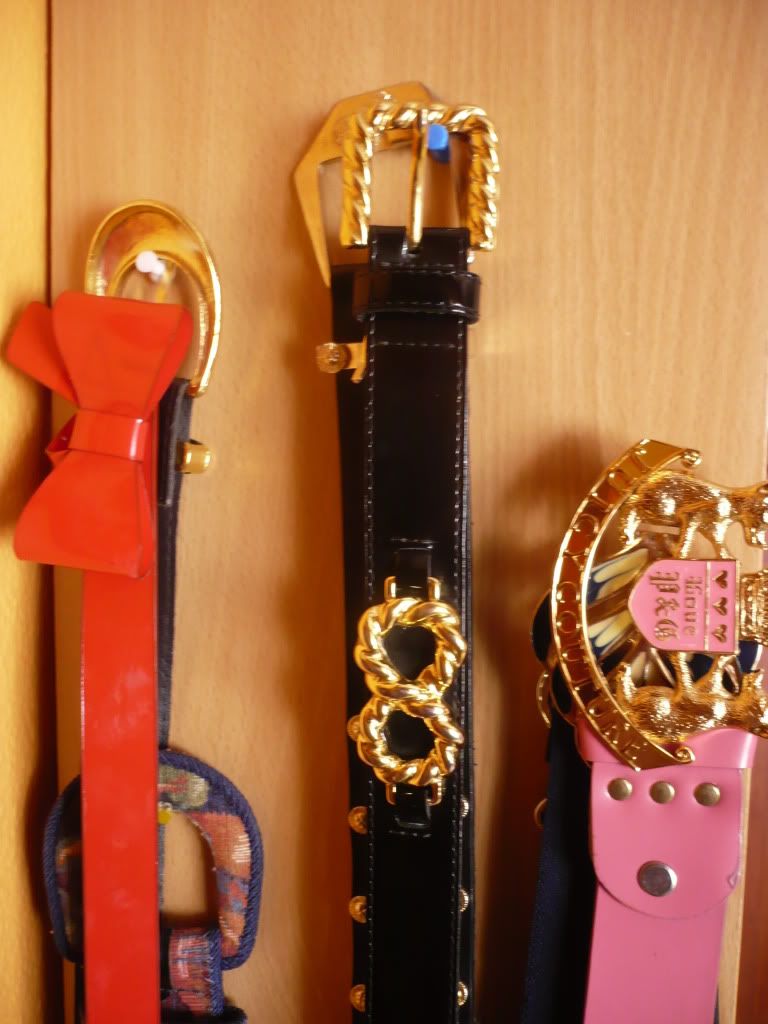 ( My vintage belt collection! I love golden accents and studs!)
( My wardrobe appears VERY colourful! hehe )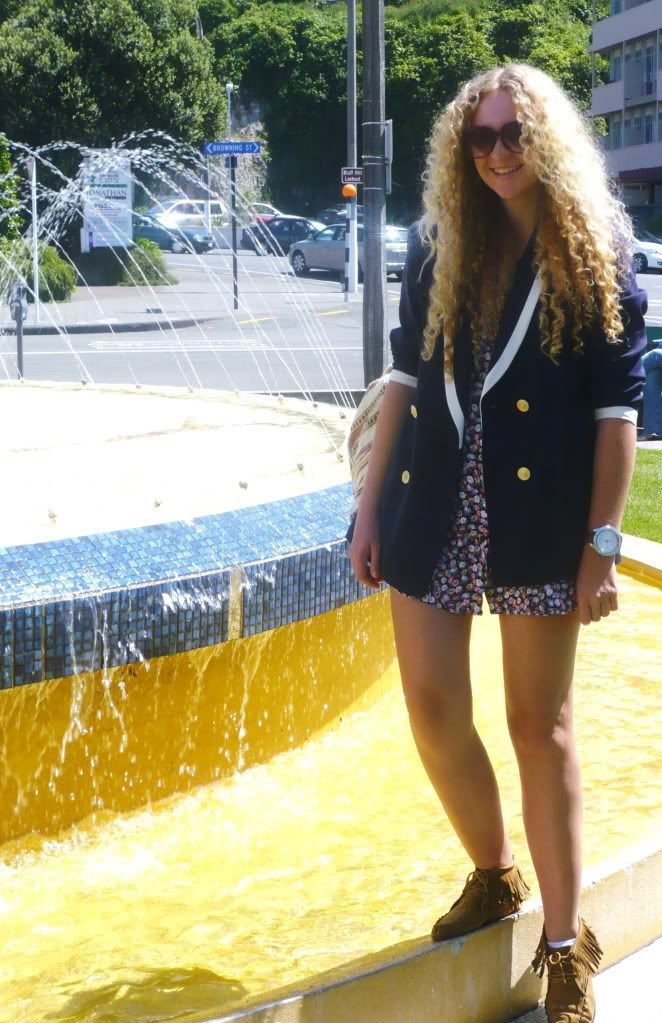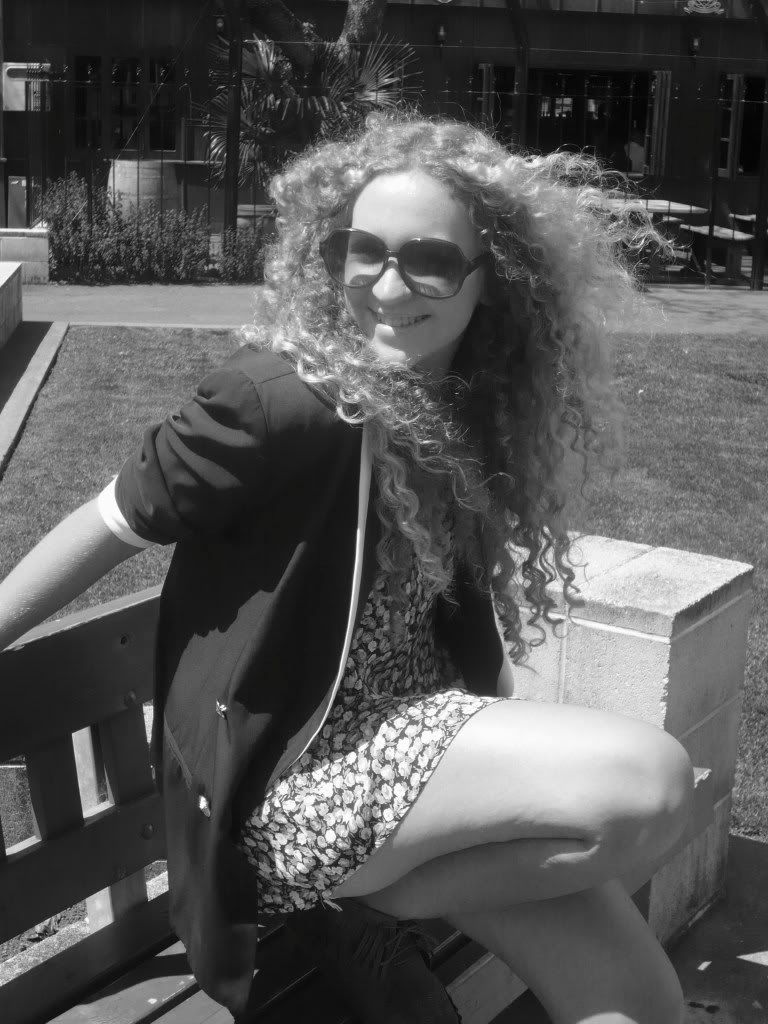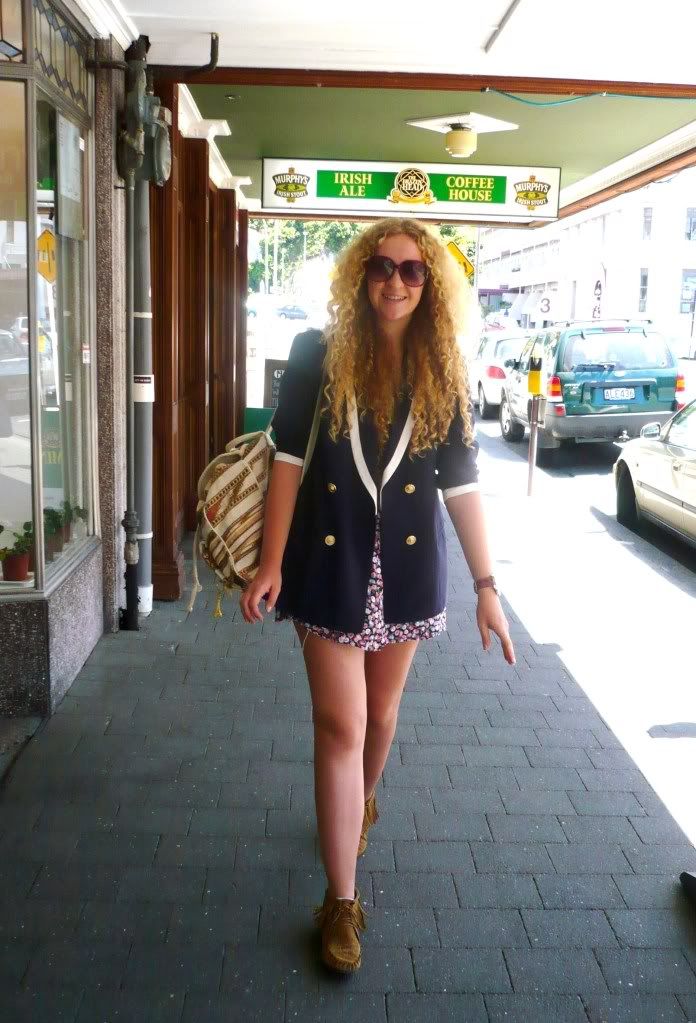 Me and my mum went to town today. I finally used up the book voucher that i recieved from school and bought a couple of fashion magazines to check out :) Also i have found a blazer in yellow serbet colour even though I already own around 6 blazers. Heh i love them!! Also found coffee beans coated in chocolate in this organic shop, just had to try them out! Hopefully will not make me too hyper.
The weather here is way better, no wind. Just sad that i have to study for my exams.
Have a great weekend !!!
P.S Starbucks got awesome Christmas special frappuccinos, with tofu and cherry taste! Yum :D